Blog
---
Youth Engagement and Jail Reform, DeAndre Hall Macon-Bibb Sheriff Platform
16 Nov 2023, Jail News, by brian
DeAndre Hall's candidacy for Macon-Bibb sheriff underscores his commitment to prioritizing jail and youth engagement improvements.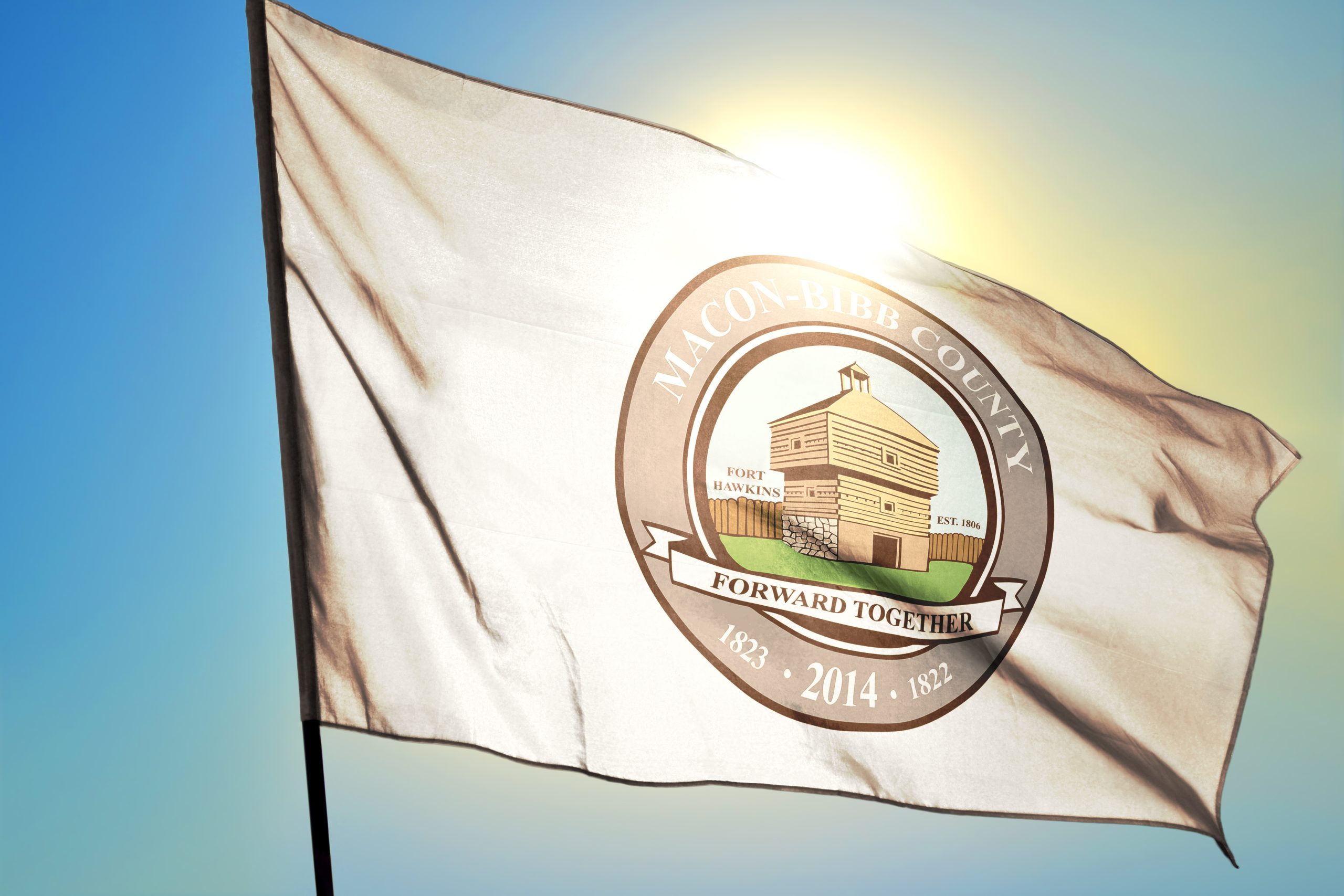 Following the announcement that he intends to run for the position of sheriff of Macon-Bibb in 2024, DeAndre Hall will take the opportunity to explain his campaign on Wednesday openly.
Beginning at 6:30 p.m. on November 15, 2023, the press conference and start of Hall's campaign will take place at Barefoot Tavern, which is located in Macon's downtown area.
In a press release, Hall's campaign outlined the three most crucial pillars of the candidate's focus. Improvements in the Police Department, the city jail, youth, and the community are the central points of his plans.
Police Department Manpower and Retention: Hall is aware of the significance of having a police department that is adequately staffed, and he intends to increase the size of the department while simultaneously boosting retention rates. His goal is to make sure that the community is served by a group of law enforcement personnel who are both competent and committed to their work.
Improving the Facilities and Conditions of the City Jail: According to Hall, the city jail's environment should be compassionate and supportive of rehabilitation. He is dedicated to making the prison system more efficient and equitable by enhancing the amenities and living conditions for inmates.
Youth Programs and Community Engagement: Hall is committed to establishing constructive connections between law enforcement and the community, particularly the youth. To close gaps and foster trust between the police and the community they serve, he intends to develop and implement programs.
The incumbent sheriff, David Davis, declared his intention to run for reelection in June this year. Davis is now serving in this capacity.
In the midst of the Bibb County Law Enforcement Center's inadequate staffing, the jail's inadequate facilities, and the lapses in security, Sheriff Davis has been subjected to criticism.
Source: https://wgxa.tv/news/local/deandre-hall-announces-candidacy-for-macon-bibb-sheriff-with-focus-on-staffing-jail-conditions-and-community-engagement
---
---
Categories