Blog
---
Yellowstone County Jail Expansion, Billings City Proposes Temporary Facility
15 Nov 2023, Jail News, by brian
Billings City plans to build a temporary adjacent facility at Yellowstone County Jail to ease overcrowding.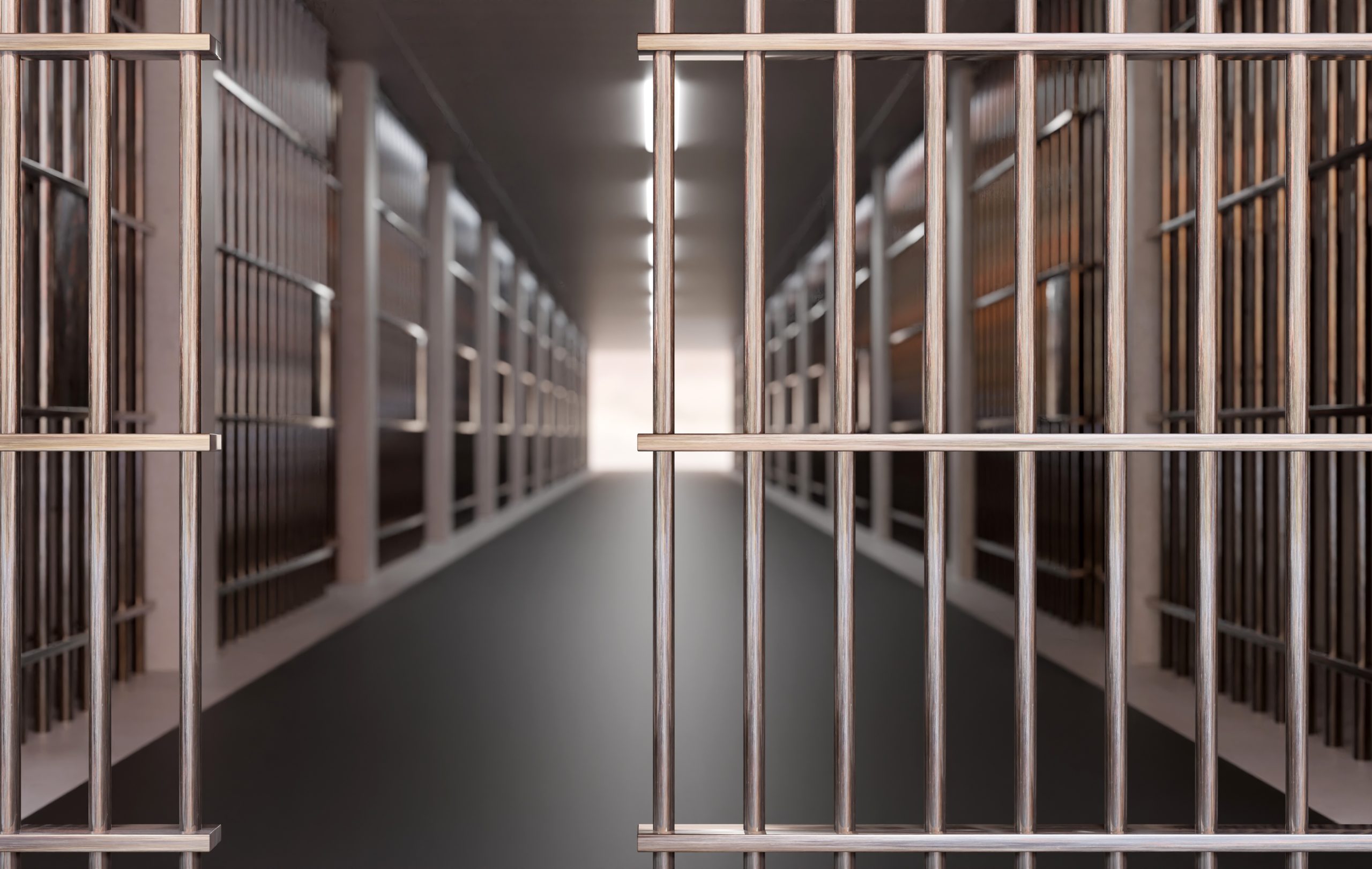 Billings City proposes a temporary structure adjacent to the Yellowstone County jail to address overcrowding.
According to Billings Police Chief Rich St. John, one factor driving up the city's crime rate is a shortage of jail rooms for both adults and minors.
The city plans to build a temporary misdemeanor pre-arraignment detention facility, and the goal is to process those arrested as quickly as possible. It is still up for discussion between the city and the county at this time.
The recent fatal shootings in Yellowstone County and Billings City have sparked a conversation about the need for more jail capacity. Although the police force has been effective in capturing offenders, Chris Kukulski, the municipal administrator, wonders why young teens in the neighborhood are engaging in violent behavior, resulting in more arrests.
Currently, the Yellowstone County Detention Facility accommodates approximately 600 prisoners, above its designated capacity of under 450, according to commissioners.
The city is prepared to provide $500,000 toward constructing a modular building that would function as a temporary detention facility to address the overcrowding issue.
This facility would speed up the court procedure for misdemeanor arrests during the first 72 hours, Kukulski stated.
Since 2015, Sheriff Mike Linder has been thinking about opening a temporary facility. In his opinion, building it adjacent to the existing jail would maximize staff productivity.
Linder claims that although commissioners have suggested alternative revenue sources and failed mill levies, his people are in support of jail expansion because they care about public safety.
The city administrator and the sheriff concur that a temporary facility is only one component of the answer. In an effort to identify comprehensive remedies, the county attorney's criminal justice coordination committee is researching several facets of the criminal justice system.
The commissioners will further discuss the proposal for the temporary facility at the Yellowstone County jail at their next meeting on November 16.
Source: https://www.ktvq.com/news/local-news/city-of-billings-proposes-temporary-addition-to-yellowstone-county-jail
---
---
Categories