Blog
---
Western Washington Early Verdict: Growing Backing for Candidates Supporting More Cops and Jails
10 Nov 2023, Jail News, by brian
Early results indicate that voters in Western Washington are expressing a preference for increased law enforcement and additional jails.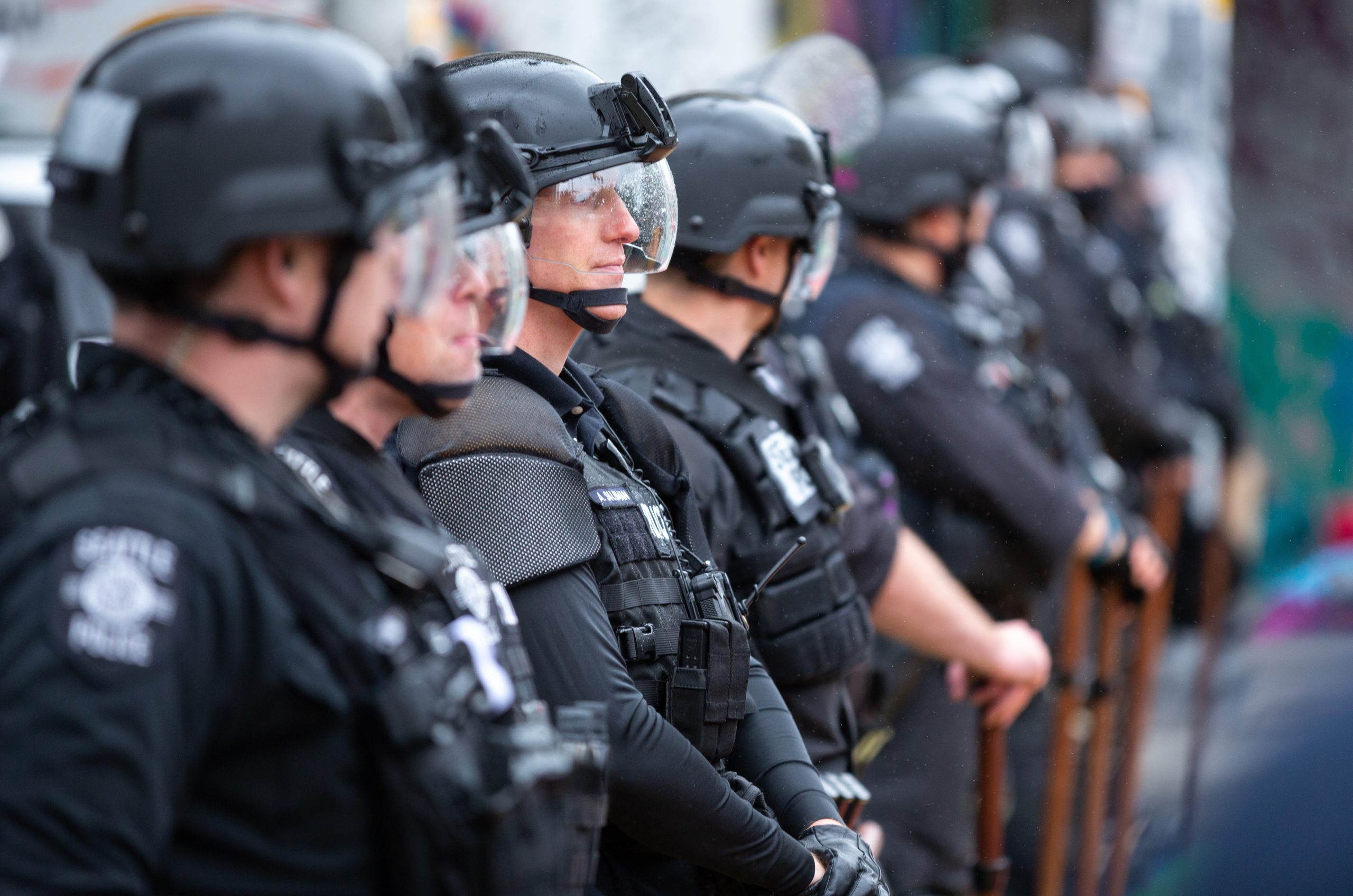 In Western Washington State's 2023 election, voters expressed preferences on law enforcement issues. Whatcom and Thurston counties strongly support jail and law enforcement taxes, signaling a desire to enhance law enforcement resources. In Seattle, city council candidates backing increased police hiring are leading.
However, the situation in South Tacoma is different. Jamika Scott, a Black Lives Matter activist backed by the local Democratic Socialists of America, is running for city council with a significant lead.
Significant spending and financial support from business and realtor groups have influenced election dynamics in Seattle, particularly for candidates who support the police. Advertisements on TV were bought condemning those who did not wholly support Mayor Bruce Harrell's plan to raise the number of police officers.
Labor unions, often aligned with left-leaning candidates, contributed minimally.
Political consultant Sandeep Kaushik highlights the evolving perspective on crime in Washington, citing FBI statistics showing an increasing rate of the state's violent crimes. Kaushik suggests that, amid rising crime concerns, public sentiment has shifted away from previous defund-the-police pledges. He cited an instance in 2020 of seven city council members who wanted to defund the police by half of its budget but have yet to come through.
However, Kaushik acknowledges that late counts, likely from procrastinating left-leaning voters, could impact outcomes, potentially benefiting incumbents like Council member Tammy Morales, who upheld the defund pledge.
In Bellingham-Western Washington, Whatcom County, voters have rejected proposals for a new county jail twice in the past decade, despite the county's population increase of more than 50%. Kaushik said.
Without the support of progressive Bellingham voters, county leaders recognized that the plan to build a new, bigger structure in Ferndale would fail. As a result, the plan on the ballot this year would also use retail sales tax funds to pay for social services and behavioral health care. It has more than 60% of the vote in the county.
Satpal Sidhu, the incumbent Whatcom County Executive leading his reelection race, stated that they learned from the community that treatment is preferred over incarceration. They never stated they were against a new jail building.
Detractors argue that the initiative, supported by numerous elected officials, will be too costly and will not ensure any improvements to the social service system.
Josh Ceretti, a college professor and member of the NO campaign, stated that they are aware of the unpopularity surrounding the construction of a large new jail. However, they also acknowledge the widespread popularity of expanding behavioral health services.
Source: https://www.knkx.org/politics/2023-11-09/in-early-returns-western-wa-voters-want-more-cops-and-jails
---
---
Categories