Wayne County Juvenile Detention Facility operates under a provisional license due to numerous violations. Read about the details here.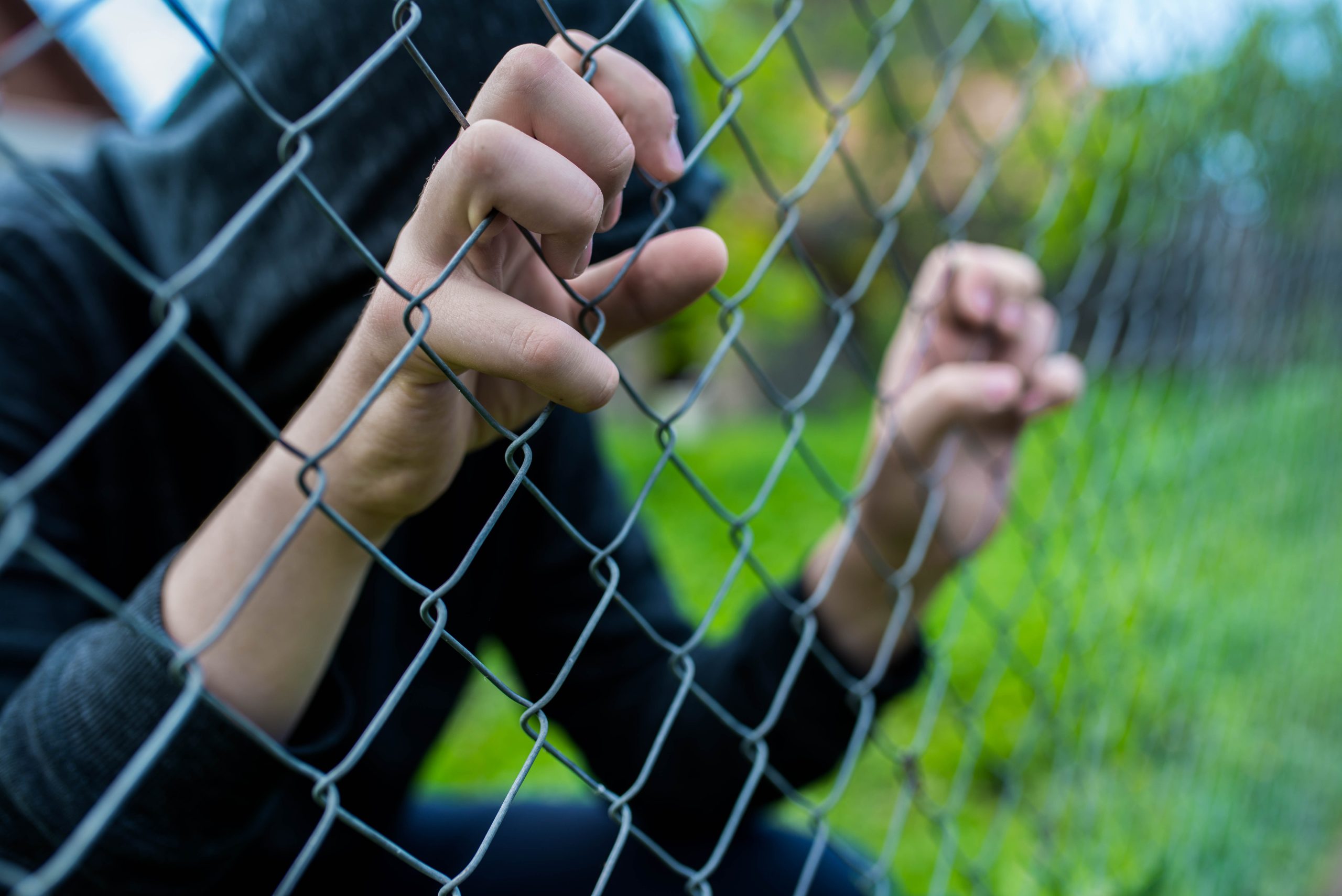 Due to multiple breaches of licensing regulations, such as inadequate staff supervision, substandard living conditions, and failure to provide children with hygiene products and recreation time, the Wayne County Juvenile Detention Facility in Michigan now operates with a six-month provisional license. These violations have been uncovered in numerous state investigations conducted over the past year.
According to Michigan Department of Health and Human Services (MDHHS) spokesperson Bob Wheaton, the county has progressed since a spring special investigation. However, it must improve more to meet licensing requirements. Wheaton stated that the provisional license indicates that the facility cannot conform to the rules. However, it does not necessarily mean the state will remove its license.
In addition, Wheaton said that MDHHS will maintain its presence at Wayne County Juvenile Detention Center 24/7. For the good of the youth at the center, they will continue to work collaboratively with the county to make the necessary changes for the restoration of their license to regular status. 
Wayne County spokesperson Megan Kirk also expressed their commitment to collaboratively work with the state to improve the facility for respectful and safe treatment of the incarcerated youth.
An investigative report completed in May revealed substandard living conditions in the Wayne County Juvenile Detention Facility. It indicated that children were deprived of hygiene products and daily opportunities for showering and dental care. Moreover, the report, which played a pivotal role in the licensing change, disclosed that children at the center were denied daily recreational time, with some going without it for as long as two weeks. 
Staff shortages were also a contributing factor to these living conditions. They led to staff not intervening in physical altercations, children not receiving initial health assessments, and insufficient provision of food and education, as detailed in the report sent to Wayne County in September.
In the report, Licensing Consultant Venus Decker wrote that the agency needs more administrative, medical, supervisory, or direct care staff to meet the basic physical needs of each youth and ensure their safety. Additionally, the agency struggles to provide resources, maintain a clean and secure environment, and grant access to health personnel upon entry and throughout the youth's stay.
The report further revealed that children were not receiving clean clothes and had to wear the same boxers repeatedly. Some children resorted to washing their boxers in the sink. Additionally, the facility denied food to children based on their behavior and did not provide sheets for their mattresses.
According to county officials, for months, they had asked the state to assist with the overcrowding issue at the detention facility. They attributed the problem to the state's insufficient provision of residential treatment centers for youth. In response to these concerns, Michigan Department of Health and Human Services (MDHHS) Director Elizabeth Hertel said that in March, she had started working on the detention center's concerns.
The investigator reported that Melissa Fernandez, the chief facility administrator, was unaware of the issues at the facility despite being present daily. Fernandez said that the county was working on completing corrective action plans. However, she noted that it needed to be more consistent. Fernandez's response to the comment was not immediate.
Fernandez informed the state that she is not the chief administrator and that the JDF accounts for just a "small percentage of her job." Decker refuted this statement. 
Decker stated that the chief administrator is in charge of the institution's day-to-day operations as well as ensuring compliance with these requirements. The lack of understanding of everyday fundamental necessities and the lack of information on non-compliance throughout the institution demonstrate her lack of interaction with operations managers, supervisors, and medical specialists. She admitted that she has not felt accountable for fulfilling the part or accepting responsibility for the role.
In March, Hertel said that the alleged sexual assault expedited the state department's action at the detention center. There were already seven other licensing investigations underway.
Warren Evans, Wayne County Executive, declared a public health emergency at the detention center due to intolerable overcrowding and inadequate staffing, which remained in effect until June.
Wheaton said it has worked with Wayne County 3rd Circuit Court judges and administrators on a JDF policy, including priority releases and when to release non-violent offenders. 
The state had helped Wayne County find acceptable alternative settings for JDF youth. These steps include funding the expansion of a Highland Park residential center, transferring children to other counties, connecting the JDF to a day-treatment program, adding programs for adjudicated teens, and expanding a contract with Orchards Children's Services, a Southfield-based child welfare agency, to providing comprehensive services to JDF and community children, Wheaton explained.
Source: https://www.detroitnews.com/story/news/local/wayne-county/2023/11/02/wayne-county-juvenile-detention-center-loses-full-license-from-state/71422844007/
---
---
Categories