Alabama's new $1.08 billion mega-prison faces budget overruns blamed on inflation, reflecting a broader US construction challenge.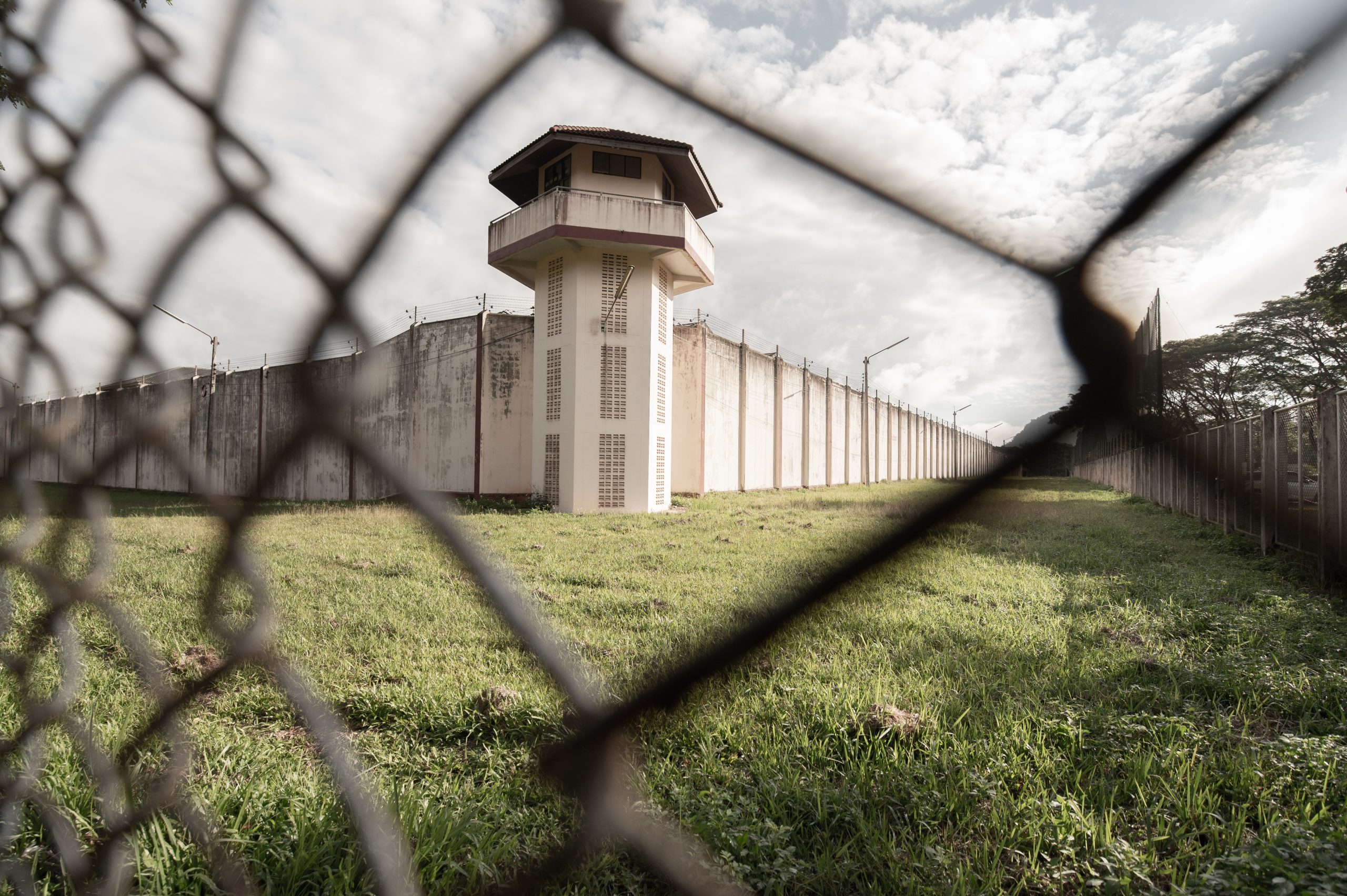 A new, super-size state prison in Alabama, US, will now cost more than $1 billion to construct.
A final price of $1.08 billion has been authorized by the Alabama Corrections Institution Finance Authority for the prison in Elmore County, which is presently under construction.
A budget allocation of US$1.3 billion was made in 2021 for the building of two prisons; however, due to increasing costs, the overall cost of one prison is projected to exceed US$1 billion.
The Governor of Alabama, Kay Ivey, blamed inflation for the price increase but maintained that the facility was necessary.
According to the contract terms, the construction of the 4,000-bed capacity prison, which will also house facilities for medical treatment and vocational training, is scheduled to be finished in May 2026.
The issue of rising construction costs is a problem around the world, but the United States has been severely affected. Four US cities were included in the top ten most costly cities to build in the world in a survey released earlier this year.
A US contractor association recently issued a warning about additional price increases in the industry due to new rules regarding the origin of building supplies and materials brought about by the Build America, Buy America Act (BABAA).
In March, the Finance Authority raised the authorized spending for the first prison from approximately US$623 million to US$975 million. State officials have recently approved spending just over US$1 billion, which they claim is the final cost for the project.
Rex Reynolds, chairman of the budget committee of the House General Fund, stated that labor, concrete, and other material costs have increased since the project was authorized by legislators.
Source: https://www.international-construction.com/news/cost-of-building-super-size-prison-rises-to-more-than-us-1-billion/8032029.article
---
---
Categories