Blog
---
Northwestern University Celebrates First-Ever Prison Inmates to Graduate From Top-10 University
14 Nov 2023, Jail News, Recidivism, by brian
Northwestern University sets a historic graduation for prison inmates, the first to graduate from a top-10 university.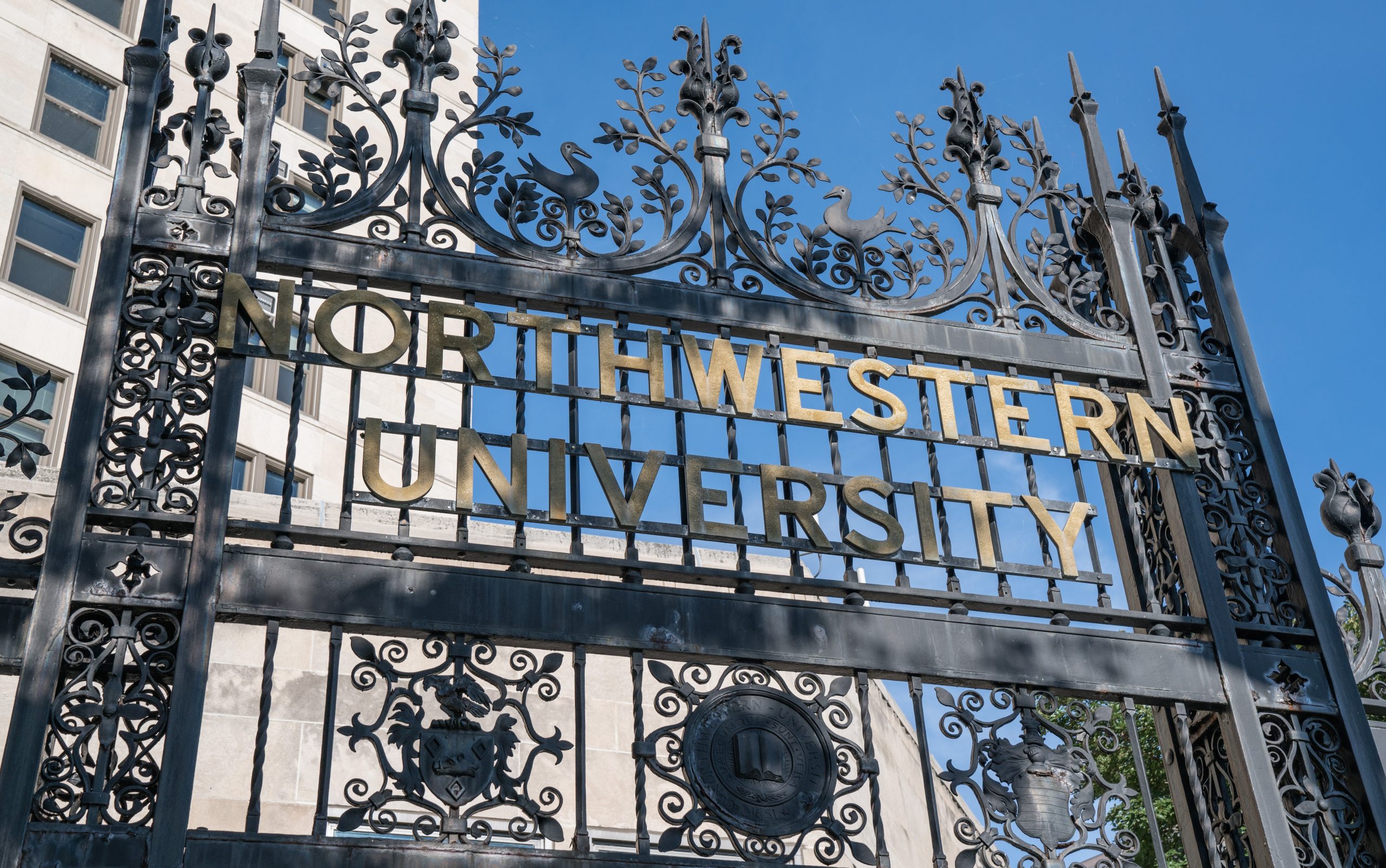 Northwestern University, a top-10 university in the US, will graduate a group of prison inmates, making history as the first incarcerated individuals in the U.S.
In January 2022, Northwestern University admitted its inaugural inmate class for the Northwestern Prison Education Program (NPEP), the university's initiative to provide liberal arts education to incarcerated students. Oakton Community College in Illinois had already completed the inmate's coursework.
Robert Boyd is included in the first cohort of graduates, which has 14 men.
The educational institution praised his commitment to furthering his education in the program.
Boyd said in a post on the program's Facebook page that education is a gift, not a burden and that it changed his understanding of self-worth. He said it allowed his mindset to envision a life outside of his circumstances.
Boyd plans to pursue a master's degree in psychology after graduation on Nov. 15.
Michael Broadway, another program student, said he had poured himself into his studies.
He said he wanted to leave a legacy of "never give up" for his grandchildren.
Northwestern emphasizes the importance of education and avoiding jail. According to the university, the recidivism rate for incarcerated individuals is approximately 67%. However, for those who earn an associate degree, the rate drops to 14%. Similarly, for individuals with a bachelor's degree, the rate decreases to 5%, and for those with a master's degree, it reaches 0%.
Broadway has big plans once he is released from prison. He is determined to start a nonprofit organization that encourages youth to pursue science, technology, engineering, and mathematics (STEM) and develop their sports, music, and arts talents.
Sources: https://www.10news.com/prison-inmates-to-graduate-from-northwestern-university#:~:text=A%20group%20of%20prison%20inmates,Oakton%20Community%20College%20in%20Illinois.
---
---
Categories