Blog
---
Milwaukee County Inmates Forge New Paths Through Welding Skills
08 Nov 2023, Jail News, by brian
Milwaukee County Community Reintegration Center empowers change and aims to reduce recidivism by offering inmates a welding course.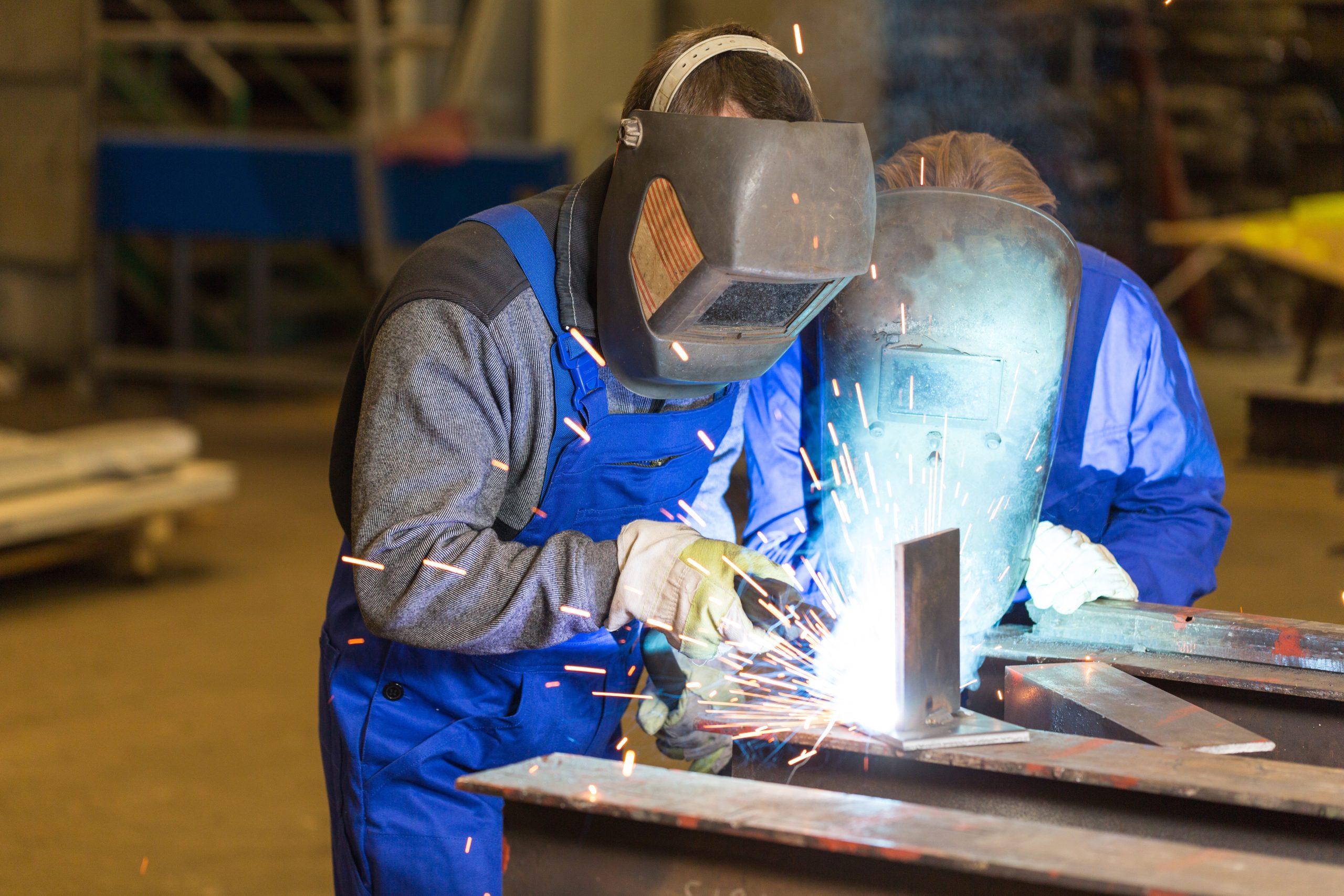 To equip inmates with valuable skills for future employment and reduce recidivism, the Milwaukee County Community Reintegration Center has introduced a new program focusing on welding. The program offers incarcerated men the opportunity to learn a trade that can pave the way for successful jobs once they have served their sentences.
David Phillips, one of the participants, finds solace in welding. For him, welding serves as a form of escape, allowing him to immerse himself in the craft and concentrate on the work at hand. Phillips and the other men enrolled in the program believe that it provides them with a unique outlet that takes them beyond the confines of incarceration.
The welding course runs six hours a day, four days a week, and is led by Superintendent Chantell Jewell. She emphasizes that their goal is not to punish inmates but to ensure they leave the Milwaukee County facility better equipped to reintegrate into society.
In addition to acquiring welding skills, the participants earn credits for the course and receive support from Employ Milwaukee to prepare for their job search upon release. 
Wylbur Holloway from Employ Milwaukee stated that the employment agency not only wants the inmates to get employment opportunities but also to remain out of jail.
Phillips said that they are not simply castaways and expressed his hope that the course would lead him to success. He prayed for the Lord's help in finding something to do with his time instead of going outside and reoffending. He also wants people to perceive incarcerated individuals more positively than they are typically depicted.
According to organizers, the course is the first welding training in almost a decade. The initial class included ten men.
Source: https://www.fox6now.com/news/inmates-take-welding-course-to-help-get-jobs-post-incarceration
---
---
Categories