Blog
---
Miami-Dade County Jails Made Notable Progress According to Federal Report
08 Nov 2023, Jail News, by brian
A federal report shows that Miami-Dade Corrections Health Services (CHS) has substantially succeeded in improving the Miami-Dade County jails.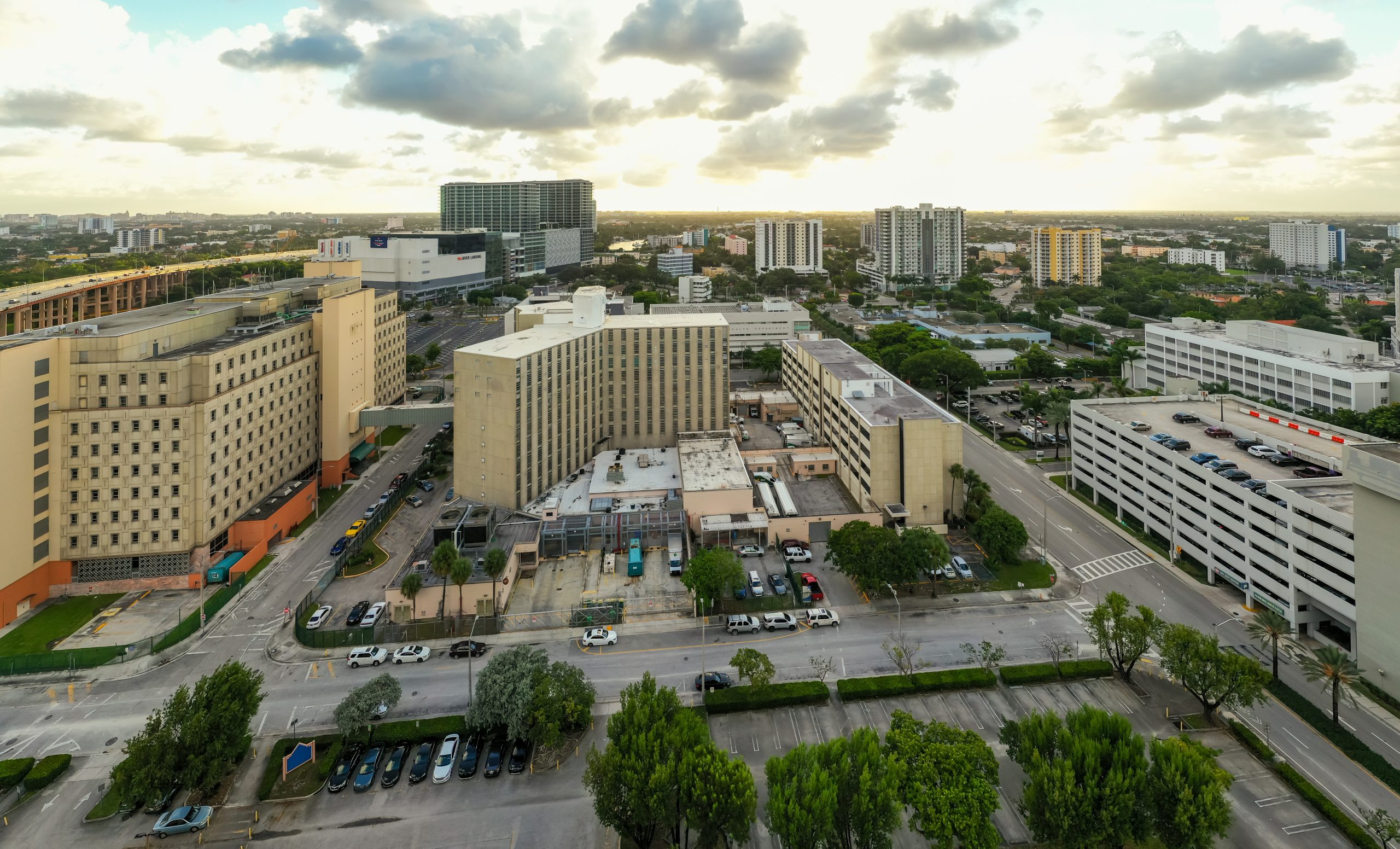 Federal monitors supervising Miami-Dade's Corrections and Rehabilitation Department reported that the agency has significantly improved the conditions in Miami-Dade County jails. The monitoring came about after a consent agreement with the US Department of Justice in 2013, following the DOJ filing a complaint accusing the facilities of breaching prisoners' constitutional rights.
The complaint highlighted an alarming trend of prisoner suicides as well as a lack of services for those suffering from mental health problems. 
The county is now in compliance with all the terms of the consent agreement, according to the most recent federal report, especially concerning inmate fatalities and access to mental health services.
The incidence of prisoner fatalities has decreased, and Miami-Dade Corrections Health Services (CHS) has improved the treatment and supervision of prisoners with mental health issues. 
During a recent federal court status hearing, the Department of Justice and the county presented their strategies for maintaining these improvements. Before the consent agreement may be terminated, the county has to keep up with these developments for 18 months. 
As stated by Miami-Dade Mayor Daniella Levine Cava, the Miami-Dade County jails are now compliant, guaranteeing the safety and dignity of staff and inmates and getting them ready for re-entry from jail to community.
In the past, NBC6 has covered violence in Miami-Dade County jails, including claims that correctional personnel have used excessive force. Of roughly 400 instances recorded at Metro West Detention Center last year, 33 officers were penalized, from written reprimands to suspensions, according to NBC6.  
Given that the county had until the end of October to demonstrate compliance with the consent agreement, the latest federal report represents a major accomplishment for the county. Failure to do so could result in legal repercussions and, in the most extreme situation, potential federal intervention in the corrections department.
The consent agreement may be terminated by April 2025 if the county can consistently comply for 18 months.
Source: https://www.nbcmiami.com/news/local/report-shows-miami-dade-made-major-improvements-in-inmate-safety/3150914/
---
---
Categories