Blog
---
Luckas Dawe Allegedly Orchestrated Elko County Jail Male Inmate Attack, Dawe and Six Other Inmates Charged
18 Nov 2023, Jail News, by brian
Seven inmates were charged in an assault in Elko County Jail on a fellow male inmate. Luckas Dawe allegedly orchestrated the attack.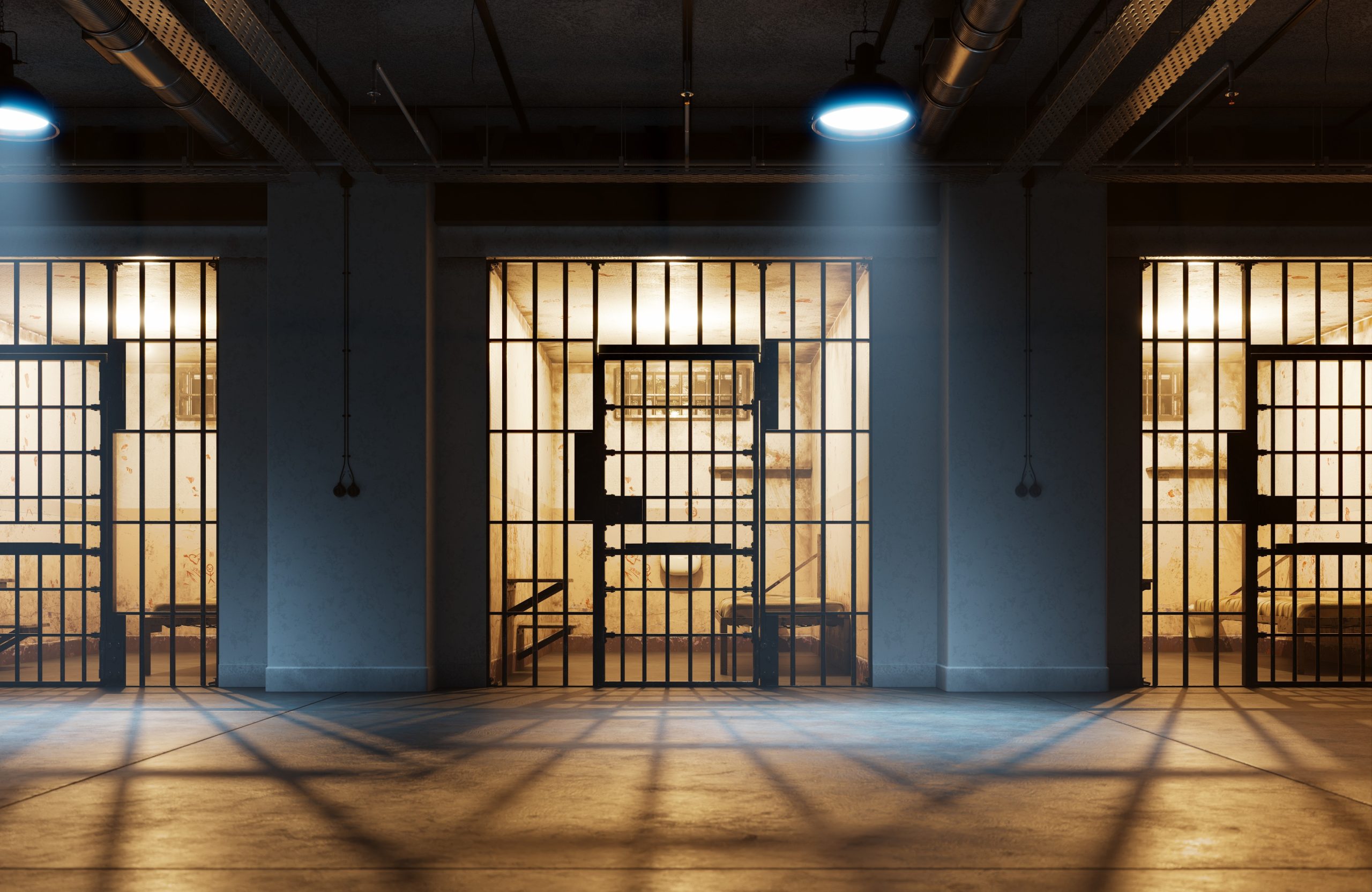 An attack on a male inmate in Elko County Jail resulted in charges being filed against Dylan Berger, Christian Collazo, Shane Crochet, Luis Gaxiola, Trevor Hemion, Luckas Dawe, and Aayden Hahn-Allen.
According to a report, the deputy stated that Dawe allegedly orchestrated the attack.
Documents filed in Elko Justice Court state that a deputy was notified of an attack on a male prisoner in one of the cell blocks. The bleeding and battered prisoner was discovered by the deputy with his face bruised and swollen. There were blood spatters on the cell's floor, wall, and desk, as well as around the toilet bowl.
Following Collazo and Gaxiola's entry into the victim's cell from an adjacent cell, Crochet, Hahn-Allen, Berger, and Hemion all followed, and "a physical struggle appeared to ensue," according to the deputy's review of the video surveillance recording.
The victim later disclosed to deputies that the "young inmates" expressed dissatisfaction with his conduct, stating he needed to be "checked." He admitted to a limited recollection and remembered falling during the attack.
The inmates charged in the attack have been incarcerated in the Elko County Jail for varying lengths of time. They are in different stages of their cases, ranging from misdemeanor charges to grand larceny.
Bail was set at $110,000 each for Christian Collazo, Trevor Hemion, Dylan Berger, Luis Aguirre Gaxiola, and Shane Crochet, who were all charged with battery by a prisoner, conspiring to commit battery by a prisoner, and fight or challenge to fight.
Luckas Dawe and Aayden Hahn-Allen each face one count of conspiracy to commit battery on a prisoner.
Source: https://elkodaily.com/news/local/crime-courts/7-inmates-charged-in-jail-prisoner-attack/article_6cefa568-853e-11ee-b41c-a3c7a9bf2e81.html
---
---
Categories