Blog
---
LSSU Inmate Education Program Soon Offered to Chippewa County Correctional Facilities
08 Nov 2023, Jail News, by brian
LSSU plans to offer a new program for inmate education at Chippewa County correctional facilities and other prisons in the area.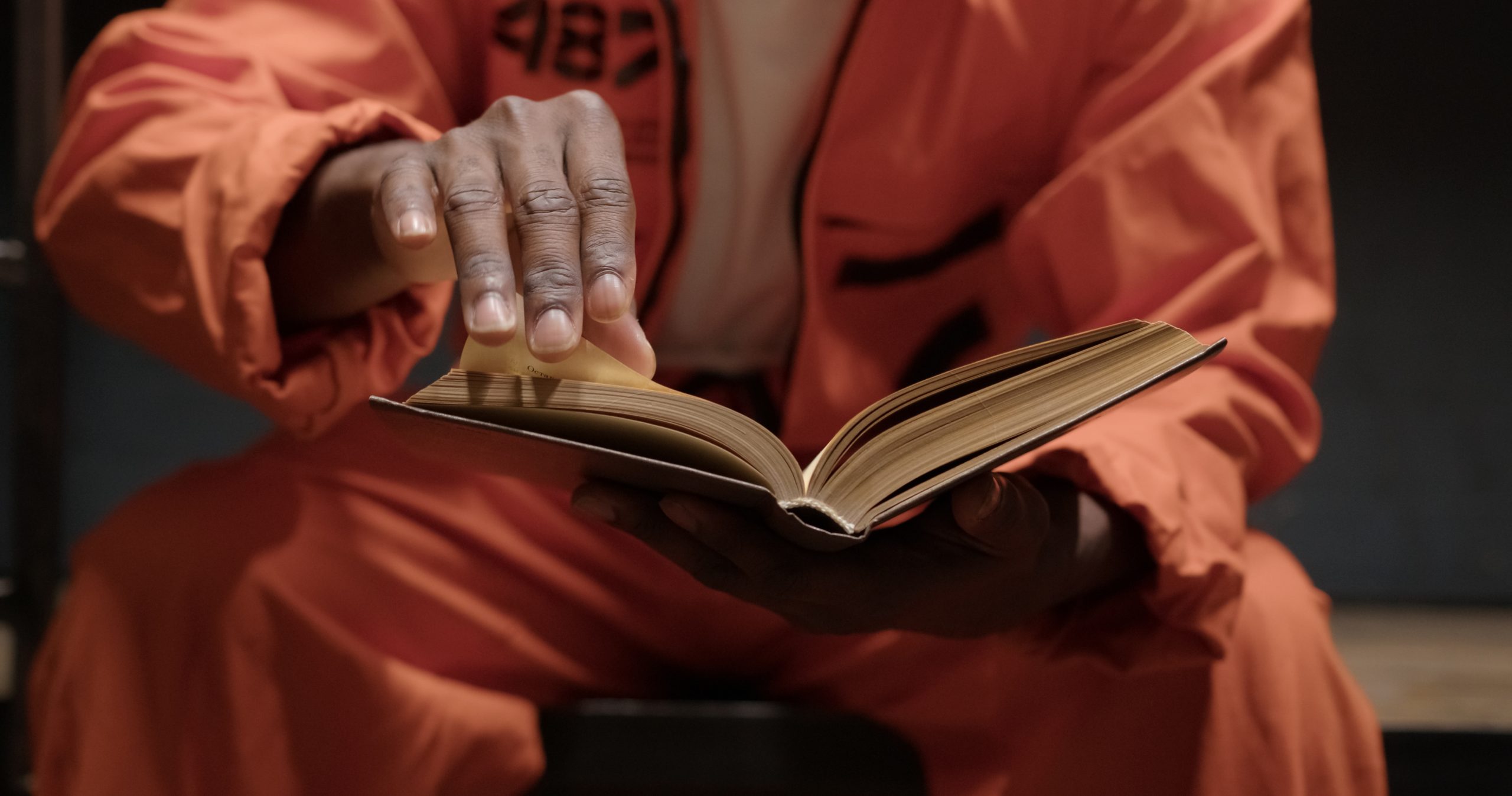 A new program is in the works by Lake Superior State University (LSSU) aimed at offering Chippewa County correctional facilities and surrounding prisons in the area access to higher education opportunities.
Due to recent changes in the way Pell Grants become available, the new program is now possible. Post-secondary students at American universities typically have access to Pell Grants. Earlier this year, changes were made to the grant, making it available to prisoners.
LSSU has made public its intentions to establish a prisoner education program in the near future. As part of this initiative, LSSU courses would be taught in person at Chippewa County correctional facilities. An associate's degree in health and fitness specialty, a business fundamentals certificate, and a business entrepreneurship certificate are the programs that will be offered to the students.
The program aims to make an impact on the lives of inmates, local crime statistics, overburdened prisons, and the university itself. According to school officials, it has been demonstrated that these programs can result in improved inmate behavior within prisons.
Research has demonstrated that providing education programs to inmates can result in a reduction in recidivism rates. An associate's degree has been shown to decrease the recidivism rate to 13.7%, which is significantly lower than the typical rate of 70 to 85%, according to Kathy Berchem, Academic Dean of the College of Health & Behavioral Sciences at LSSU.
Inmates will have access to a range of resources, including career counseling and tutoring materials. To be eligible for the program, inmates must fulfill the same exact requirements as other students at LSSU.
At present, all classes are being conducted in person. However, there is a potential for a shift towards online or hybrid classes once the requisite computer programs and websites receive approval for use on prison computers.
The program involves other prisons and universities throughout the state. Once it is up and running, inmates in different prisons may transfer to a Chippewa County location to participate.
Permission has been approved to educate prisoners by the LSSU accrediting body. Currently, they are still waiting for direct approval from the Michigan Department of Corrections.
Berchem said LSSU is trying to reach as many people as possible, including prisoners, to provide them with the opportunity to rehabilitate and receive the necessary education and training they need. This will enable them to successfully reintegrate into society upon their release.
Source: https://www.sooeveningnews.com/story/news/education/2023/11/07/inmates-will-have-a-chance-at-higher-education-in-the-soo/71472406007/
---
---
Categories