Shocking Drug Smuggling Conspiracy Unveiled: Gulfport Resident Guilty. Learn how designer drugs infiltrated multiple state prisons.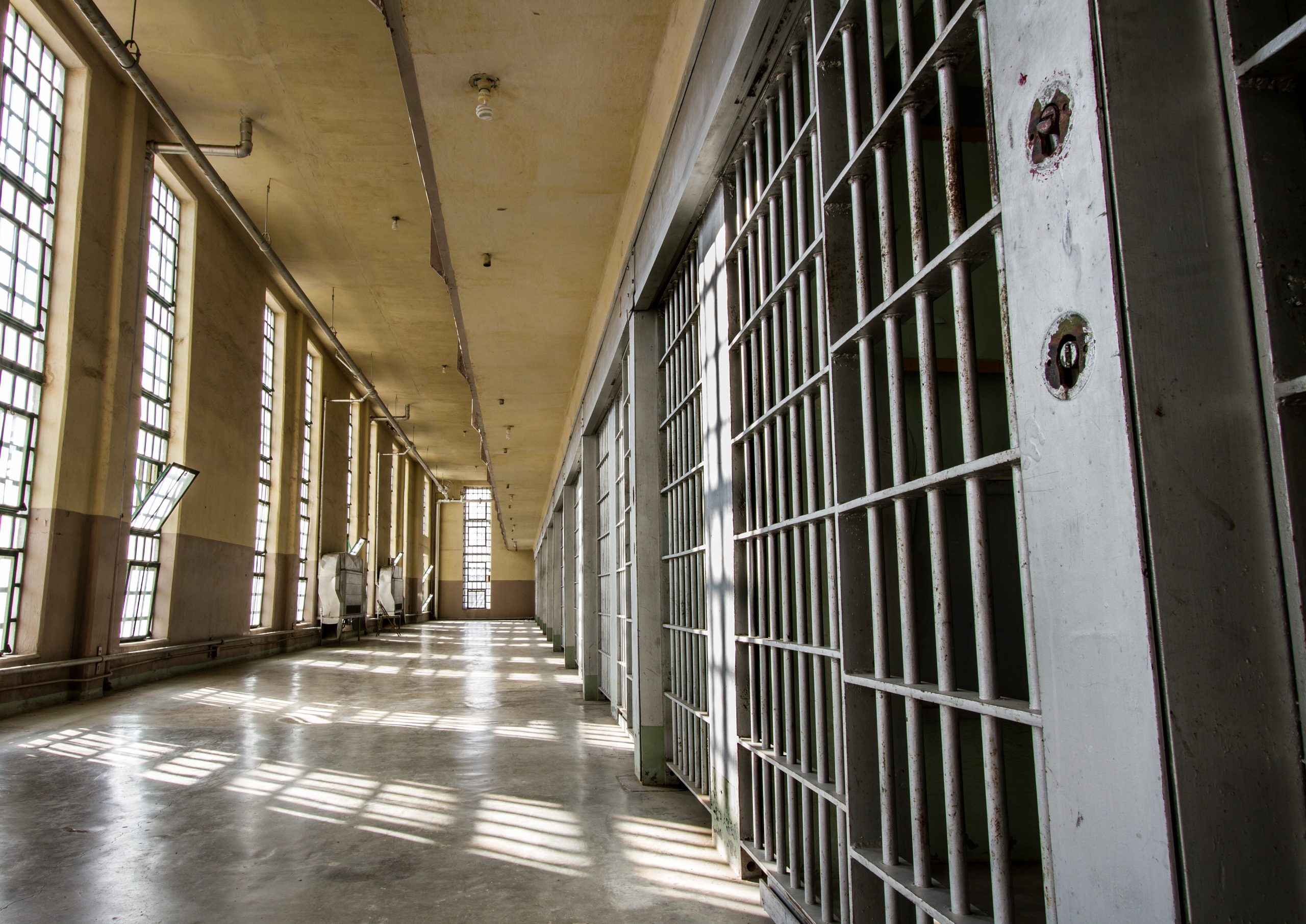 GULFPORT, MS. Johnson Tran, 46, a Long Beach resident, has pleaded guilty to conspiracy charges concerning possessing and distributing designer drugs or synthetic cannabinoids, namely AMB-Fubinaca and 5F-MDMB-PICA, into multiple state prisons. The U.S. Attorney's Office made this announcement on Tuesday evening. The United States District Court heard Tran's guilty plea on October 16, 2023.
The Bureau of Prisons (BOP) reportedly informed DEA investigators in 2018 that drug-laced letters and greeting cards were being given to inmates in the Bureau of Prisons from the Southern District of Mississippi. This information was presented to the court along with court records. Drug-laced letters and cards were discovered in South Carolina, Florida, Illinois, Indiana, Pennsylvania, and New Jersey state prisons.
DEA and BOP officials discovered that inmates were using prison email accounts and jail calls to order drug-laced letters and cards from Tran. Inmates commonly use coded language to order drugs. Synthetic cannabinoids were found in letters and greeting cards, and most of them were shipped from Gulfport, Mississippi.
By examining financial records, agents discovered that Tran received payment for the drugs he smuggled into prisons through the U.S. Department of Treasury checks drawn from inmates' prison accounts or money transfers facilitated by the inmates' friends or family. When people working for Tran got money for him, Tran would give them a cut of the money as payment for their help.
Tran and 19 co-defendants were indicted by a federal grand jury on April 18, 2023. The trial for the co-defendants is scheduled for December 2023.
Tran admitted guilt for conspiring to possess and distribute a controlled substance. His sentencing is on February 8, 2024. He could face sentencing for a maximum of 20 years life in prison. The U.S. Sentencing Guidelines and other statutory considerations will be taken into account by a federal district judge before determining any punishment.
The Drug Enforcement Administration is leading the investigation with assistance from the FBI and the Bureau of Prisons. Assistant U.S. Attorney Jonathan Buckner is prosecuting the case.
Source: https://www.wlox.com/2023/10/17/long-beach-man-pleads-guilty-conspiring-smuggling-drugs-into-multiple-state-prisons/
---
---
Categories