Blog
---
Jails and Justice Support Center, Justice Department's Answer to Improve Jails Nationwide
17 Nov 2023, Jail News, by brian
The Justice Department launched the Jails and Justice Support Center to improve safety and standards nationwide.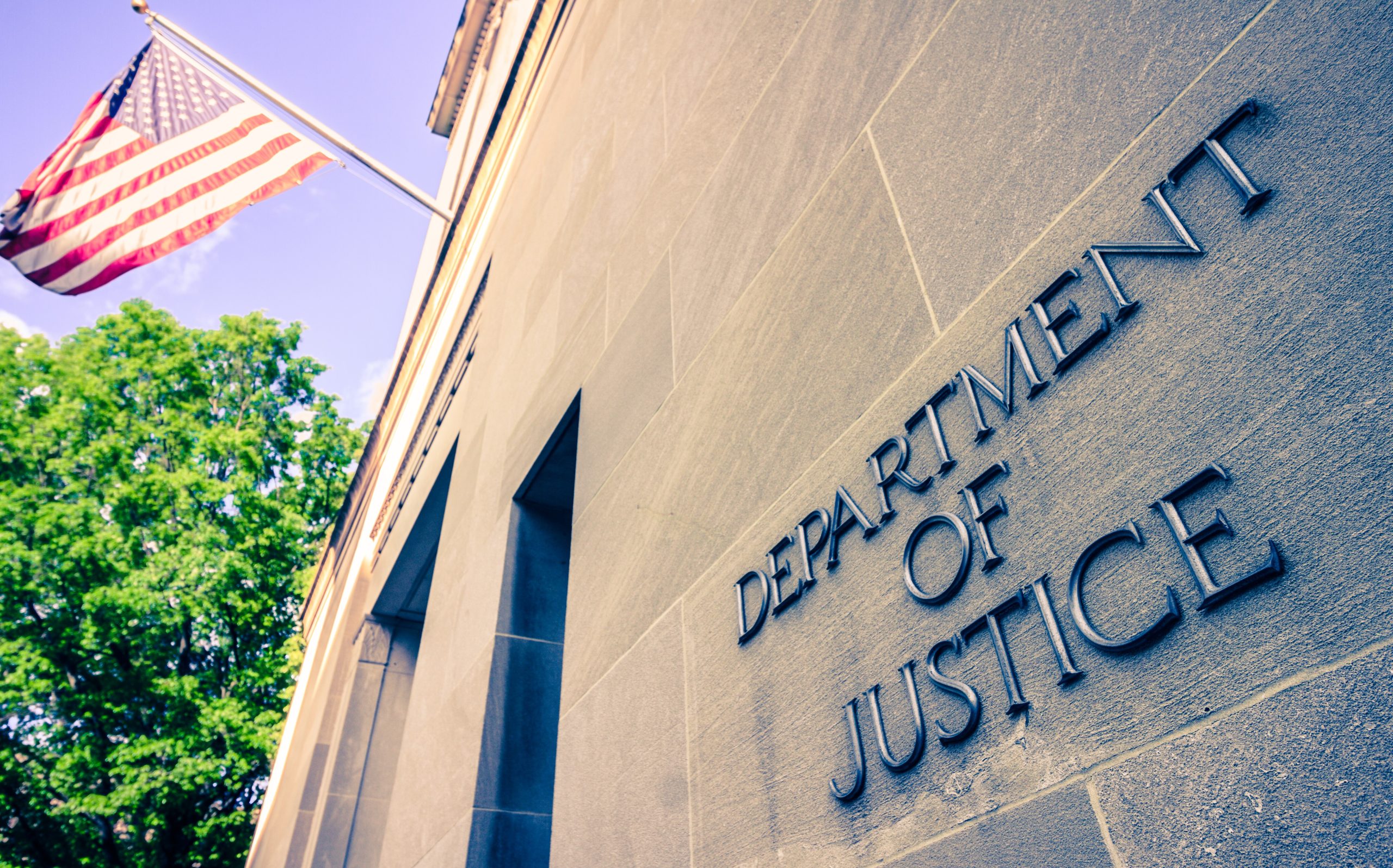 The Justice Department has initiated a groundbreaking program, the Jails and Justice Support Center (JJSC), designed to enhance national safety and standards in jails.
JJSC's goal is to aid jails in establishing and maintaining safe, humane, and effective environments, which is achieved through direct collaboration with jails, offering training, issuing referrals to other federal programs, and providing technical assistance.
In an interview, Associate Attorney General Vanita Gupta, an official at the Justice Department, emphasized the importance of partnering with law enforcement. The initiative responds to the expressed needs of sheriffs and jail administrators, who operate at the forefront of challenging issues. Gupta highlighted that even the smallest jails often require substantial help.
When patterns and practices that violate constitutional rights are discovered, the Justice Department has the authority to investigate specific jails. However, the Jails and Justice Support Center is more similar to preventative medicine, aiming to help jail officials deal with concerns on the front end rather than examining them afterward.
Gupta announced the hub's launch at an event at the Arlington County Sheriff's Office in Virginia. According to a report, Gupta stated that a collaborative, comprehensive approach with jail administrators would prove most effective in addressing diverse law enforcement challenges, such as the recruitment and retention crisis in lower-paying jail law enforcement positions.
According to Gupta, feedback from the field indicated a pressing need in jails for real-time best practices and technical assistance. The jail leaders and the DOJ share a common objective: ensuring safe facilities where the dignity, humanity, and constitutional rights of everyone, including incarcerated individuals, staff, and jail visitors, are supported and respected.
Gupta also highlighted the valuable insights to be gained from consent decrees and sheriffs' innovative efforts. She emphasized the importance of learning from initiatives addressing substance use disorders, optimal use of Medicaid funds for transitioning individuals from facilities to community-based treatment, and strategies addressing the needs of those with behavioral and mental health disorders.
Source: https://www.nbcnews.com/politics/justice-department/justice-department-jail-safety-recommendations-center-rcna125201
---
---
Categories