Learn how the new CDCR prison education program is giving prisoners a chance to earn their master's degrees.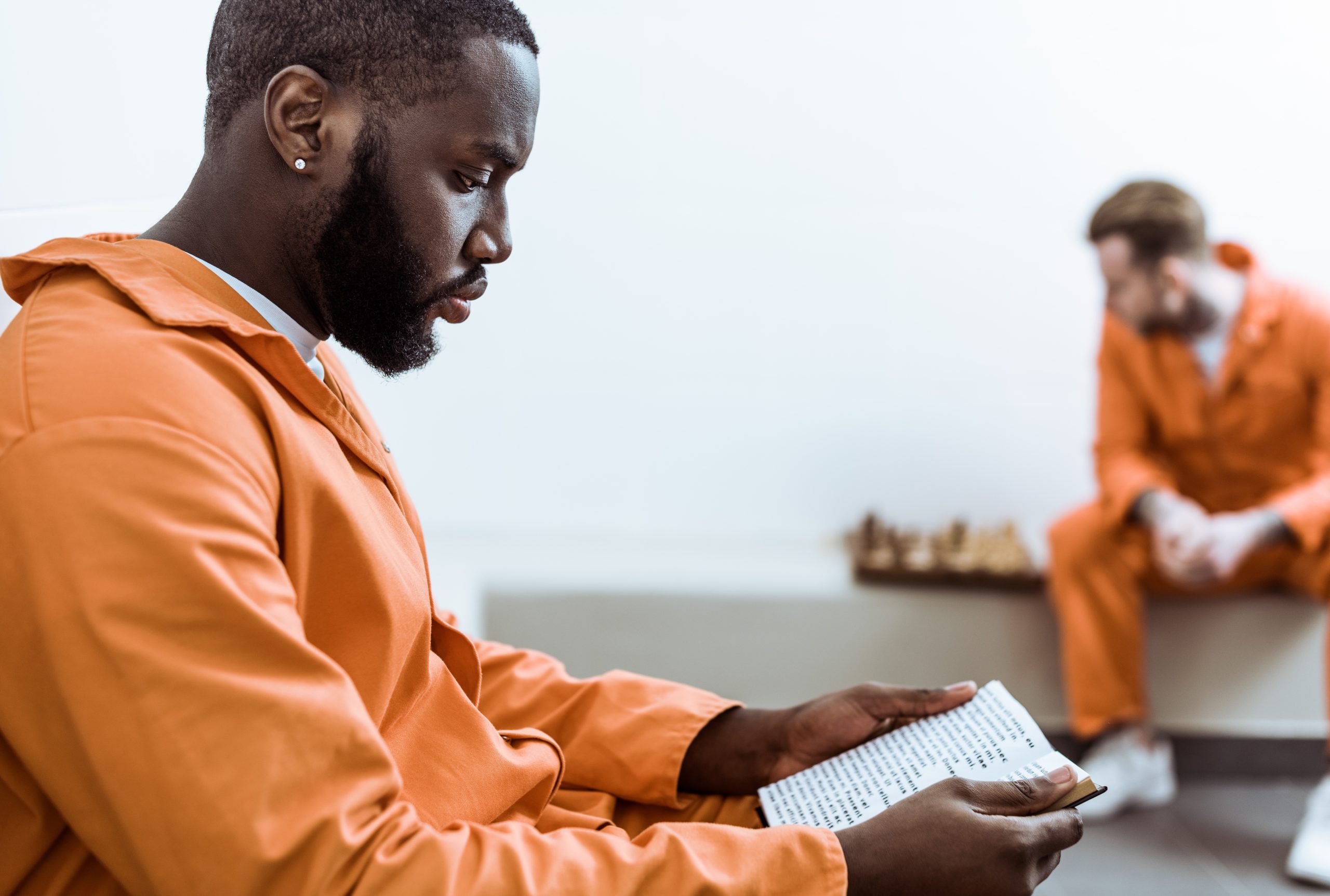 The California Department of Corrections and Rehabilitation (CDCR) has partnered with California State University Dominguez Hills to offer a two-year master's program in humanities to incarcerated individuals. The program, which launched in September, currently has 33 students enrolled. This initiative is part of a broader effort to restore higher education opportunities in prisons and reduce recidivism rates.
One of the students in the program, Luke Scott, who is serving a life sentence for murder, has already earned eight associate's degrees and a bachelor's degree while in prison. He expressed his excitement about being part of the master's program, stating that it has raised his belief system and eliminated the ceiling on his potential.
The master's program in humanities is a revamped version of a degree discontinued in the last decade due to declining enrollment. After lobbying by incarcerated students and with the help of Professor Matthew Luckett, the current program director, the CDCR partnered with CSU Dominguez Hills to bring back the degree program. 
The program is groundbreaking because it is exclusively designed for incarcerated students and offers online courses through a state-issued laptop. In comparison, prisoners working on their master's degrees usually submit and communicate their work with professors by mail.
Graduate humanities, graduate writing, modern Nobel laureates, and the history of American punishment and incarceration are among the topics covered in the curriculum. The program strives to be cutting-edge and continually enhance students' online learning experiences.
While the program has faced challenges, such as regulated internet access and technical difficulties, the California Department of Corrections and Rehabilitation (CDCR) and CSU Dominguez Hills are committed to making it a success. The program costs approximately $10,500, which students or their families must pay. However, financial aid is available through the Department of Rehabilitation and the CSU, which also accepts donations for tuition.
In the past decade, California has undergone a significant shift in its approach to criminal justice. The state has moved away from the tough-on-crime policies prevalent in the 1980s and '90s. Instead, it has been steadily enacting legislation with a greater emphasis on rehabilitation and reducing recidivism. The efforts involved expanding education programs in collaboration with community colleges and a select few four-year universities in California prisons, benefiting thousands of incarcerated individuals. According to the CDCR, 800 individuals were awarded associate's degrees this year, with an additional 17 individuals earning their bachelor's degrees.
Danny Murillo, co-founder and associate director of Underground Scholars at UC Berkeley, stated that the ultimate goal of the master's program is to ensure that students have access to quality jobs after their release from prison. Even for those who may never go home, the degree is still beneficial as it strengthens relationships with prison staff and other incarcerated individuals and serves as restitution.
Murillo, who earned his GED and started his college education at Pelican Bay State Prison in Crescent City while in solitary confinement, also acknowledged that while there is room for improvement, the program is seen as a positive step forward in providing incarcerated individuals with access to education. It not only benefits the students themselves but also inspires others and creates cultural change within the prison system. Education has a significant impact on the lives of incarcerated individuals and can lead to personal growth and transformation.
Source: https://www.governing.com/education/new-california-program-allows-inmates-to-earn-masters-degrees
---
---
Categories