Blog
---
Inmate Deaths Trigger DOJ Probe in South Carolina Jails
03 Nov 2023, Jail News, by brian
South Carolina Jails face federal investigation by the U.S. Department of Justice, focusing on inmate safety and rights.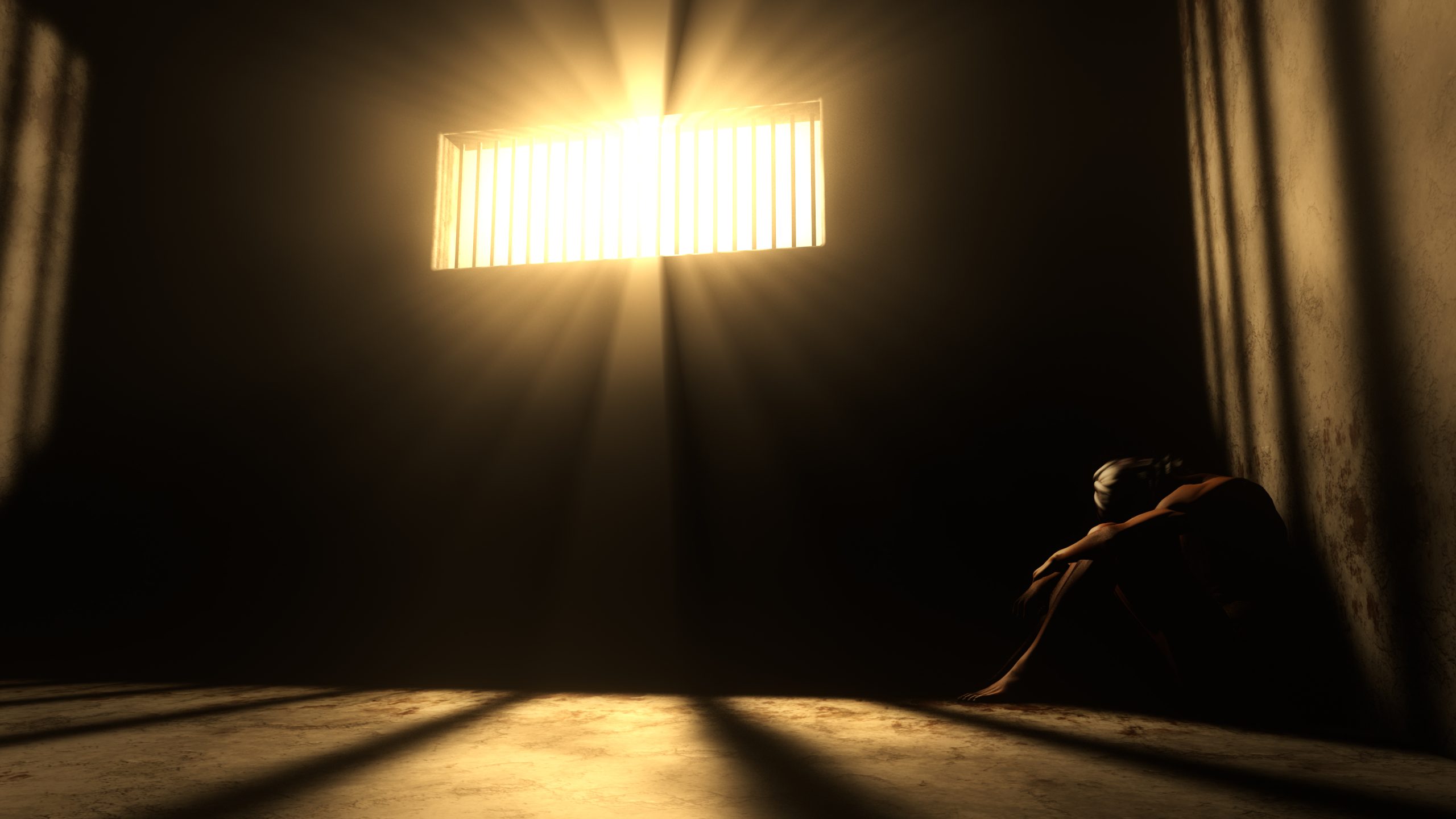 In a significant development, two South Carolina county jails are now the focus of investigations by the U.S. Department of Justice. Federal prosecutors have underlined the urgency of the situation, as recent deaths and a series of reported incidents have raised safety concerns and put lives at stake.
Last week, two detainees lost their lives in separate incidents at the Sheriff Al Cannon Detention Center in Charleston County and the Alvin S. Glenn Detention Center in Richland County. These tragedies are part of a disturbing pattern that prompted federal authorities to step in.
Assistant U.S. Attorney General Kristen Clarke of the U.S. Department of Justice's Civil Rights Division stated that individuals held in local jails nationwide do not relinquish their civil and constitutional rights upon entering the jail.
Multiple inmate fatalities have been reported at both correctional facilities—six in Columbia and eight in Charleston—along with escapes, stabbings, assaults, and a riot since last year. Clarke said that they've discovered compelling reasons to launch these separate probes now.
Adair Ford Boroughs, the U.S. attorney for South Carolina, emphasized their commitment to addressing the allegations seriously. They also pledged to seek solutions that align with the Constitution and the rule of law, all while fulfilling their mission of ensuring the safety of South Carolina's citizens.
The investigations, led by the U.S. Department of Justice, are set to examine issues such as access to medical and mental health care, the use of force by staff, and the use of solitary confinement in Charleston County. In Richland County, the focus will be on whether the county jail fails to protect incarcerated individuals from violence and subject them to dangerous living conditions.
In a statement, Charleston County Sheriff Kristin Graziano expressed her support for the investigation. She also restated her earlier remarks, emphasizing that she believes their efforts go beyond their duty to assist with mental health concerns.
Richland County leaders also welcome an investigation and have pledged a comprehensive plan to enhance safety at their jail.
Both South Carolina jails have committed to cooperating fully with the investigations, which are expected to proceed efficiently and effectively.
Source: https://www.wrdw.com/2023/11/02/us-justice-department-investigates-2-south-carolina-jails/
---
---
Categories