Blog
---
GA Department of Labor Job Placement Program Launched at Metro Reentry Facility in Atlanta
10 Nov 2023, Jail News, Uncategorized, by brian
GDOL spearheads reintegration with Walking the Last Mile, a job placement program, beginning at the Metro Reentry Facility.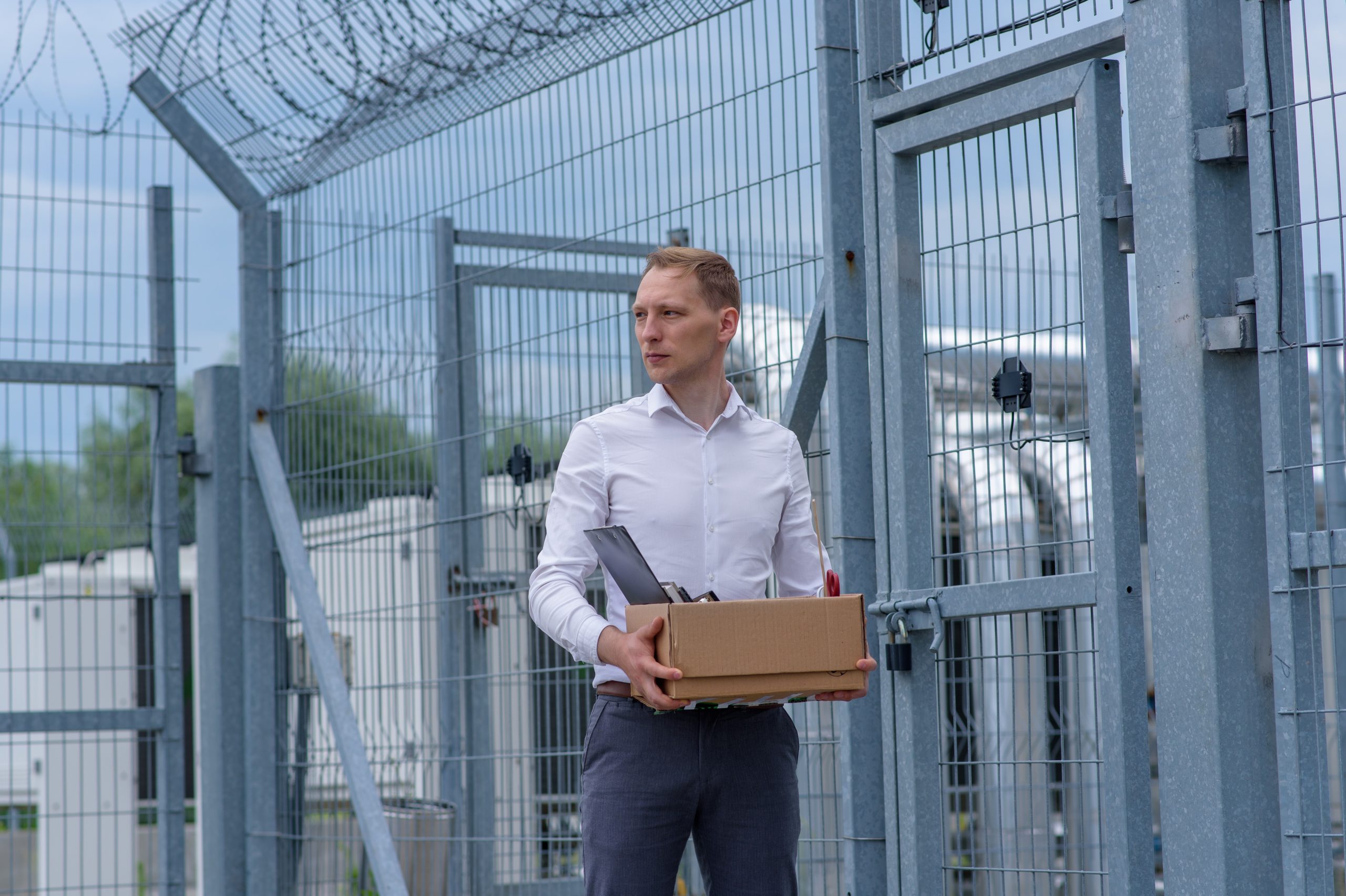 The Georgia Department of Labor (GDOL) will launch the Walking the Last Mile initiative in December, starting with around 50 soon-to-be-released inmates from the Metro Reentry Facility in Atlanta. 
In collaboration with the Georgia Department of Corrections, this program aims to provide employment assistance to reintegrate incarcerated individuals into society. It consists of employment training, résumé creation, simulated interviews, and actual interviews with prospective employers.
Georgia Labor Commissioner Bruce Thompson announced the job placement program at the Chatham County Detention Center, emphasizing their commitment to support participants both during and after their incarceration. The goal is to ensure that individuals are gainfully employed before leaving prison. 
Thompson highlighted the humanitarian aspect of the initiative, emphasizing the importance of giving individuals a second chance and helping them reintegrate into society. The program has garnered support from hundreds of employers, offering positions beyond entry-level roles.
The plan is to expand GDOL's 12-week program to other state prisons and serve 1,000 inmates by 2027.
Thompson stated that the initiative is personal to him because his brother died by suicide after being released from prison. His brother had been incarcerated several times and never truly felt like he belonged in society.
The Georgia Department of Labor plans to monitor Metro Reentry Facility participants' employment status within six months to one year to assess the program's effectiveness in reducing recidivism and guide its expansion.
Source: https://nowhabersham.com/georgia-department-of-labor-launches-job-placement-program-for-state-prisoners-nearing-release/
---
---
Categories