Blog
---
Florida State Prisons Face Safety Crisis Amid Air Conditioning Proposal
16 Nov 2023, Jail News, by brian
Florida State prisons face critical safety concerns amid summer's record-breaking heat as advocates push for air conditioning in each prison.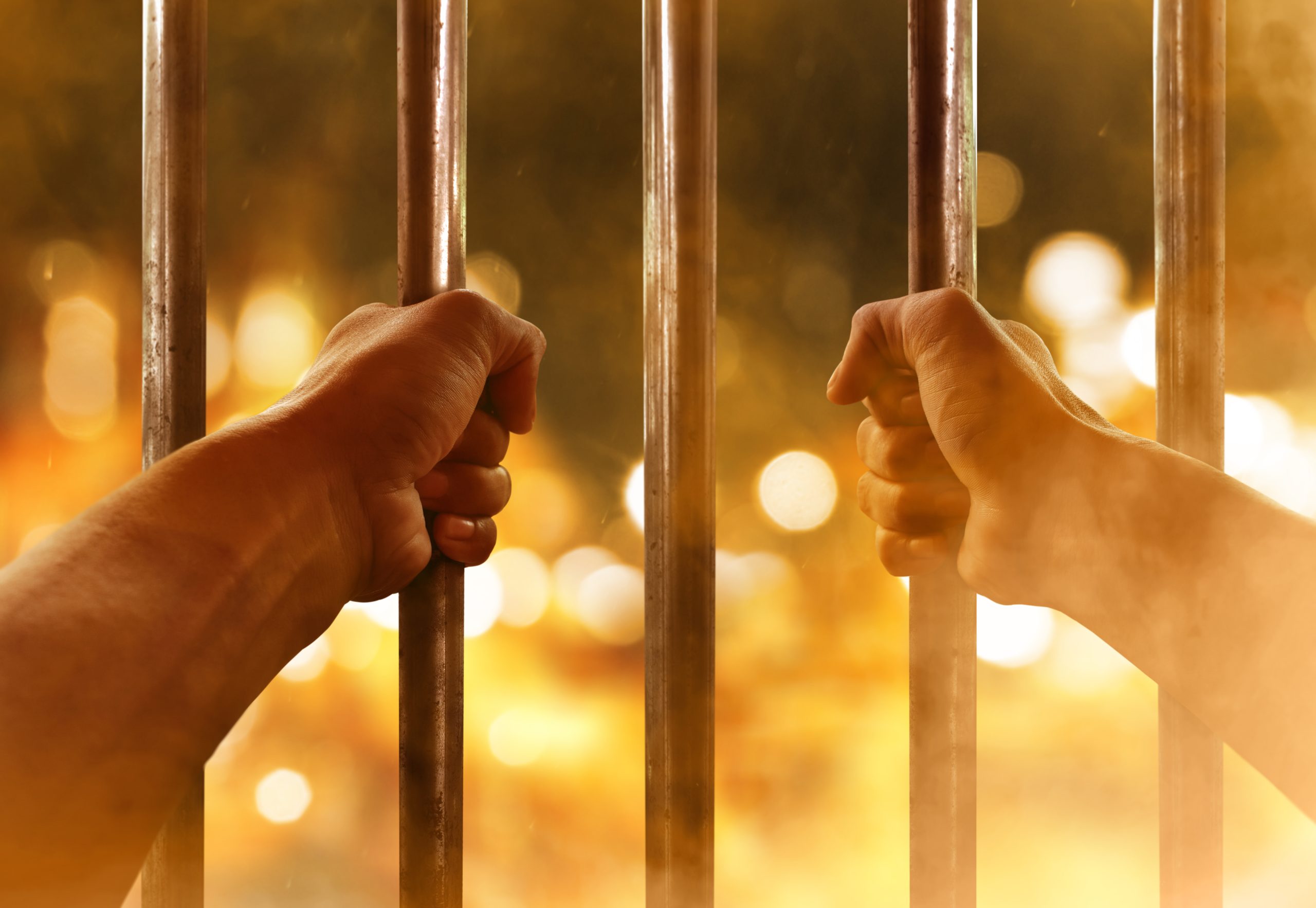 Lawmakers filed a bill on Wednesday calling for Florida state prisons to be equipped with a portable air conditioner or air-cooling system. Currently, the majority of these facilities lack air conditioning.
The bill, sponsored by Democratic State Rep. Angie Nixon, underscores the importance of safety for all individuals within Florida state prisons, including incarcerated individuals, correctional officers, and volunteers. Nixon mentioned the surprised reactions of people when told that air conditioning is not mandatory in these facilities, posing a safety risk to everyone inside.
During the summer's record-breaking heat, an ABC news team visited Orlando, where advocates highlighted what they termed a crisis. At a September gathering, Ruben Saldaña, a former inmate who spent two decades in prison and turned mentor to Orlando kids, attributed increased violence to the heat, emphasizing the need to create conditions that are less dangerous.
Lowell Correctional Institution is currently testing portable air conditioning units. Democratic State Rep. Yvonne Hayes Hinson, representing the district including the women's prison, called the lack of air conditioning in hot dormitories a human rights violation, underscoring the need for state intervention.
Consultants developing a prison system master plan informed lawmakers this week that implementing air conditioning over the next two decades could cost almost $600 million. While funding debates persist, Republican State Senator Jonathan Martin stressed the urgency of facility upgrades to ensure corrections officers can focus on their safety.
A detailed assessment of the needs of Florida's state prison system, including infrastructure, medical care, the aging prison population, and programming, is anticipated to be released in December by the Department of Corrections.
Source: https://www.abcactionnews.com/news/state/bill-aims-to-require-air-conditioning-at-every-florida-state-prison
---
---
Categories