Blog
---
FCI Tallahassee Unannounced Inspection Uncovers Issues
09 Nov 2023, Jail News, by brian
Issues were discovered within FCI Tallahassee, a federal prison for women, from a recent unannounced BOP inspection.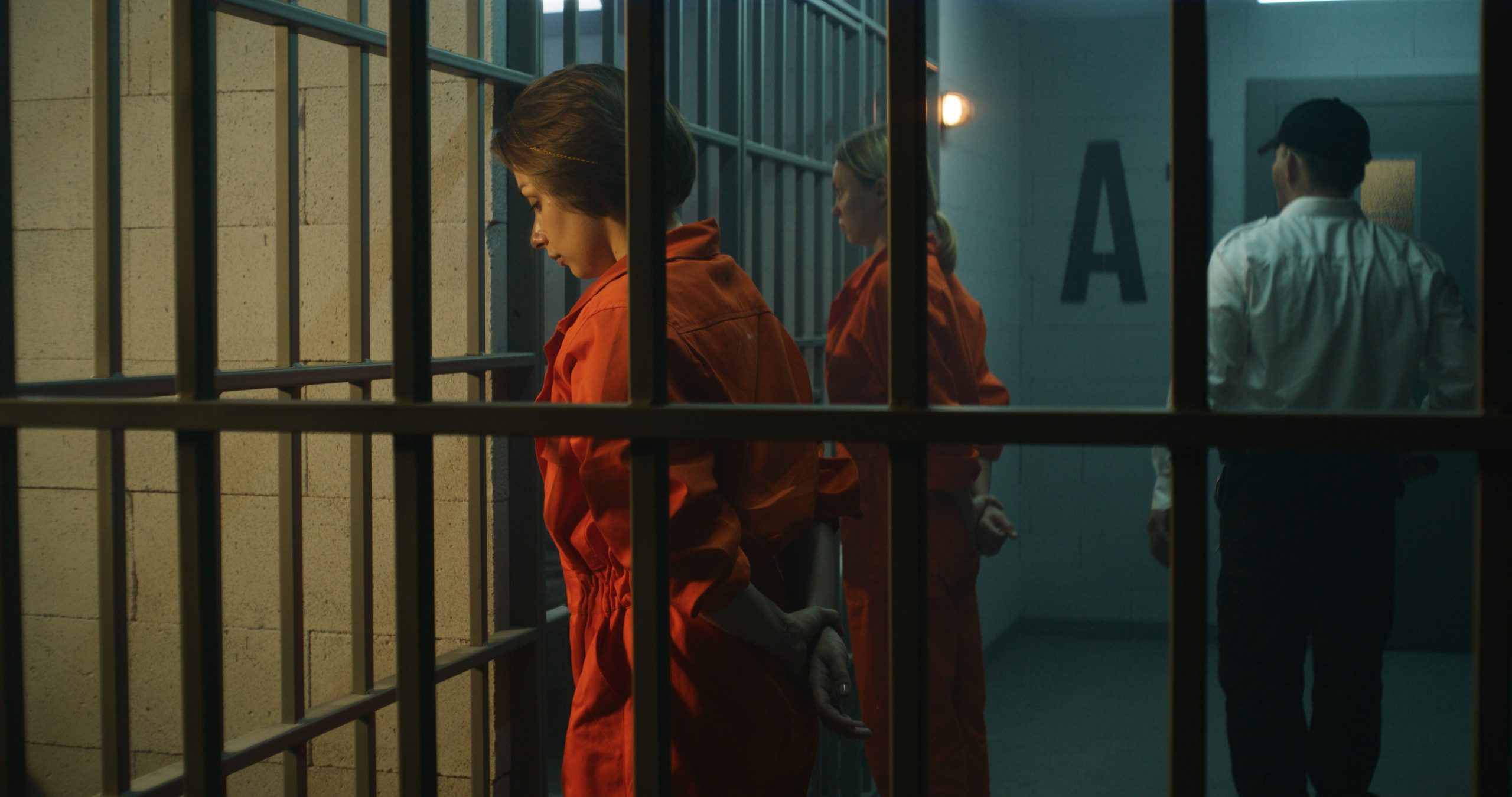 Michael E. Horowitz, the Inspector General of the Department of Justice (DOJ), announced on Wednesday the release of an inspection report on the Federal Correctional Institution in Tallahassee (FCI Tallahassee), a federal prison for women in Florida.
The inspection was conducted in May 2023, the second unannounced inspection as part of the new BOP inspection program by the DOJ Office of the Inspector General.
According to the report, FCI Tallahassee had several serious operational deficiencies, with the most concerning issues being identified in the food service and storage operations. These are problems that affect the overall safety and security of the institution.
The inspection observed that inmates in FCI Tallahassee were being served moldy bread and rotting vegetables. They also found evidence of rodent droppings, insects in cereal bags, and warped food containers in the food storage warehouses.
Another issue found in the federal prison for women was that the roofs of the housing units were leaking, and it was determined that all five roofs of the general population housing units needed to be replaced. The inspectors noticed other issues, such as the walls and ceilings, which were found to have black substances. Also, beds are worn out, there are toilet and shower problems, and there are rusty storage lockers.
The report identified deficiencies such as shortages of correctional officers, a lack of supervisory oversight at the adjacent male detention center, flaws in inmate search procedures, and limited security camera coverage. According to staff and inmates at FCI Tallahassee, staff inconsistently enforce rules. Additionally, inmates reported that staff took retaliatory measures and used offensive language when talking to them.
The inspection report also states that staff shortages have significantly affected healthcare treatment and prompted staff to change the time of day it provides insulin and medications to female inmates. In another instance, a healthcare professional was observed to have failed to ask needed questions during inmate admission screenings and left out instructions on how to get medical help.
The significant issues identified at FCI Tallahassee were consistent with OIG findings from previous BOP oversight work. The report did not make any recommendations, as recommendations had already been made from earlier inspections. The OIG will continue monitoring the BOP's efforts to address these issues at all its institutions, including FCI Tallahassee.
Source: https://www.wctv.tv/2023/11/08/oigs-unannounced-inspection-identifies-several-issues-tallahassee-womens-federal-prison/
---
---
Categories