FCC Hazelton employees call for change as they seek strategic action against staffing shortages, fostering a more robust workforce.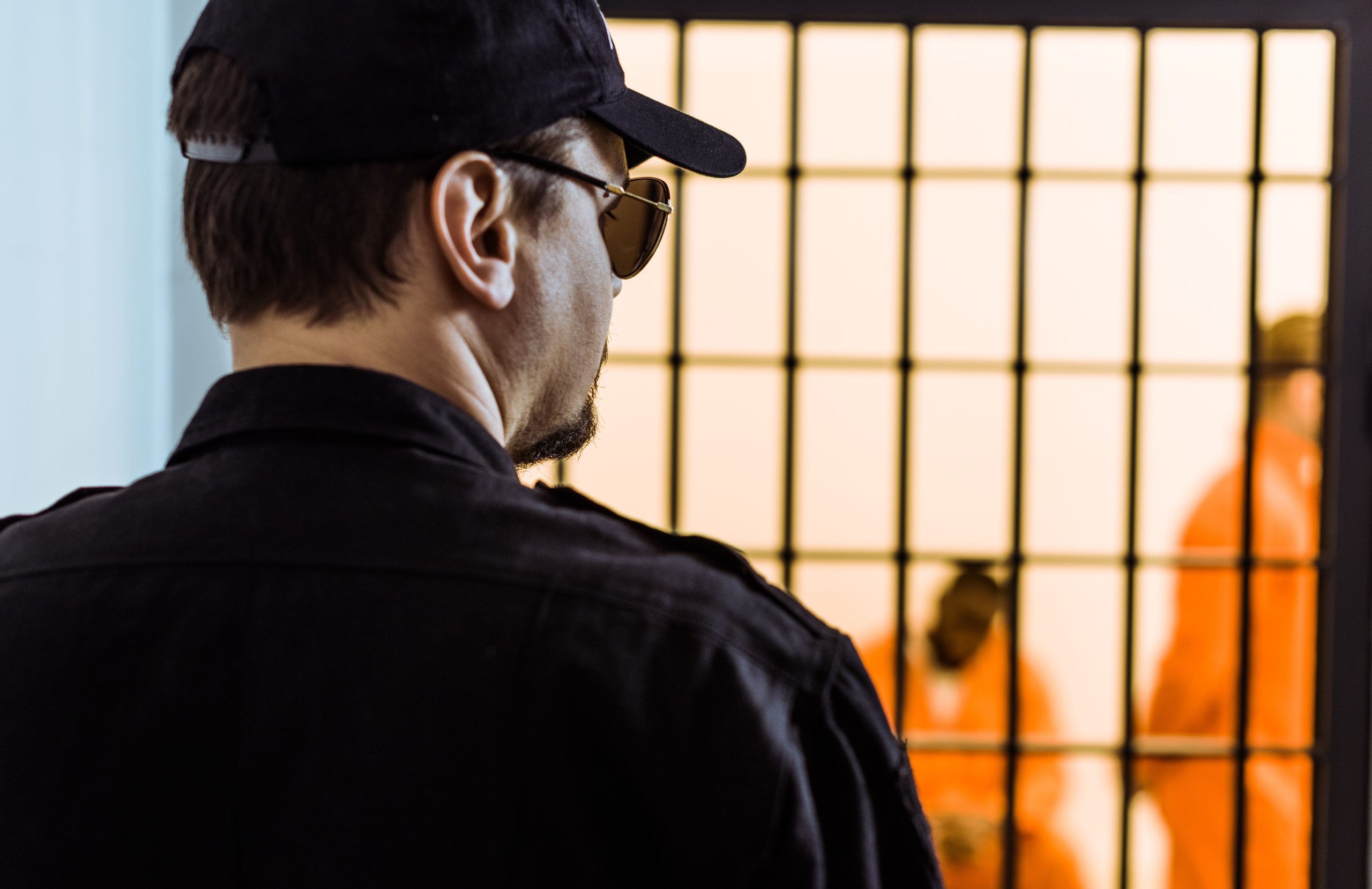 Correctional officers and staff at Hazelton Federal Corrections Complex (FCC Hazelton) are raising concerns with the Federal Bureau of Prisons (BOP) about dangerous staffing shortages that could jeopardize the safety of both officers and inmates.
Due to the continually high number of vacancies for correctional officers, with the complex currently down over 80 correctional officers, the workers at FCC Hazelton, who are members of the American Federation of Government Employees (AFGE) Local 420 union, have been increasingly vocal about the fact that they are often required to work excessive overtime numerous times per week.
To address the staffing crisis and to keep their current officers, the AFGE local 420 has requested the BOP award a 25% group retention bonus for officers in good standing, according to Justin Tarovisky, president of the AFGE local 420.
Senator Joe Manchin and Congressman Alex Mooney have expressed support for the workers by urging BOP Director Colette Peters to approve the retention bonus for FCC Hazelton staff. Senator Manchin and Congressman Mooney emphasize the urgent need for action, highlighting the dire situation that puts both staff and inmates at risk.
Congressman Mooney states in his letter that the group retention incentive has already received approval from BOP Mid-Atlantic Regional Director Christopher Gomez and urges Director Peters to approve the 25% retention incentive promptly. He acknowledges the volatile conditions created by the staffing shortage, with correctional officers compelled to work long hours regularly. While recognizing that more efforts are needed to improve recruitment and retention, Congressman Mooney sees the proposed bonus as a positive initial step.
Tarovisky appreciates the support from Congressman Mooney and emphasizes the need for retention measures and hiring procedure changes. He acknowledges that FCC Hazelton, one of the largest complexes in the country, requires comprehensive solutions to address the ongoing understaffing challenges.
In response to concerns raised by Senator Manchin, the BOP stated that they were aware of the request but did not elaborate on the contents of their Congressional correspondence.
They highlighted the nationwide struggle to hire law enforcement officers and emphasized the significant resources committed to recruiting and hiring.
Currently, Tarovisky has no specific details on the measures being implemented by Peters and the BOP to resolve the problem. However, he is aware that, following the letters from the Senator and Congressman, the Hazelton complex has garnered their attention.
Source: https://www.corrections1.com/prison-staffing/fcc-hazelton-employees-seek-action-over-staffing-shortages-retention-bonuses
---
---
Categories