Harris County's Juvenile Correctional Facility Transforms into The Opportunity Center, Offering New Hope for Youth and Community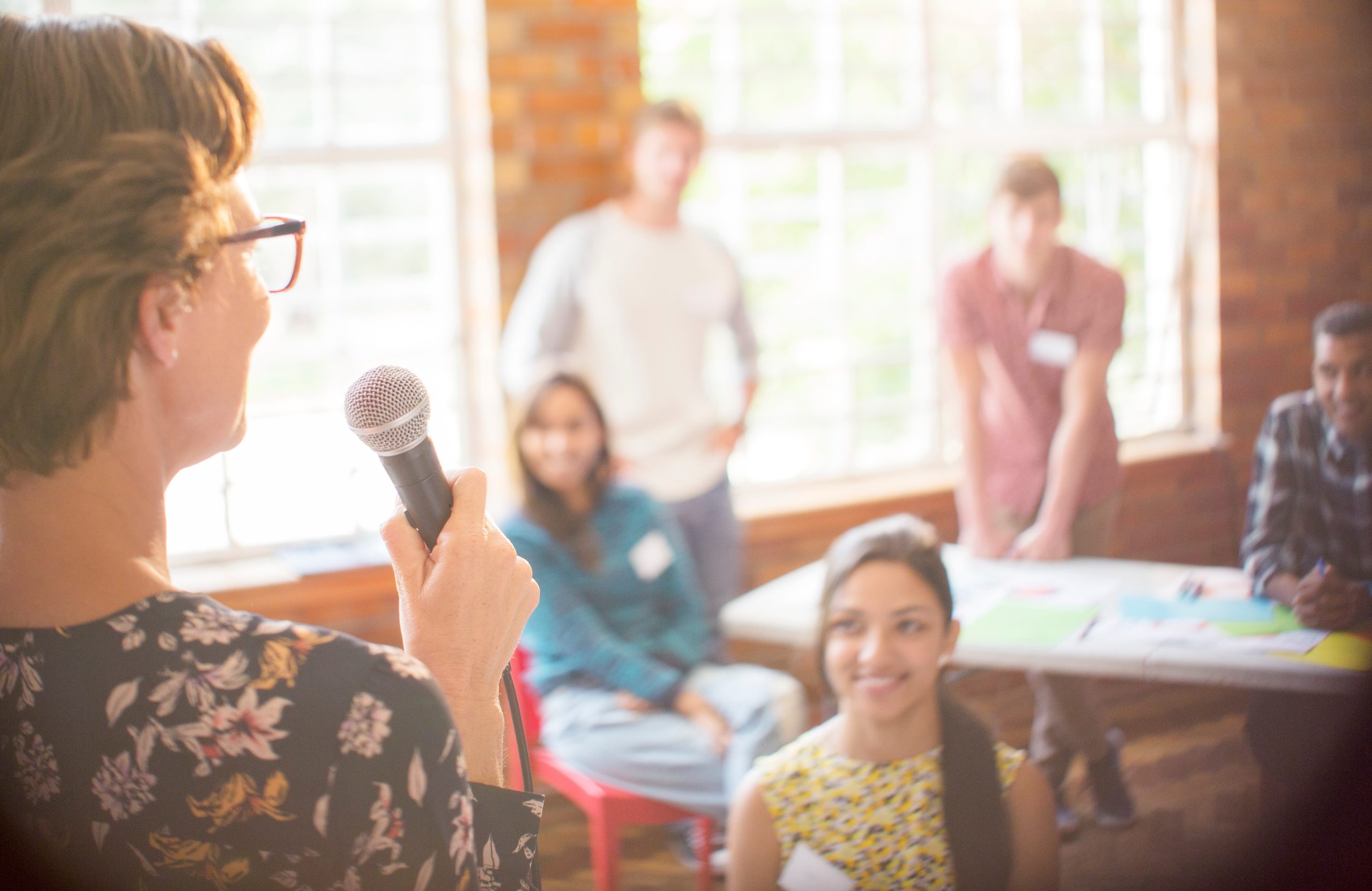 In Houston's Gulfton area, a former juvenile correctional facility has undergone a remarkable transformation, now serving as a beacon of hope for both young individuals and the surrounding community. This transition commenced in 2019 when the Harris County Juvenile Probation Department unveiled plans to repurpose the Burnett-Bayland Rehabilitation Center into a school and community center.
With the support of the county and its collaborative community partners, The Opportunity Center has opened its doors, offering new opportunities to many, including 17-year-old Alfonzo Ceballos, a student at the center. Alfonzo enthusiastically showcases the center's auto shop class during a tour, where he has honed his skills in car tuning and life lessons. He shares that the center is an inclusive and welcoming place with limitless prospects.
Alfonzo's journey hasn't always been smooth, and he faced a challenging experience when he faced legal troubles last year, leading to his arrest. However, a probation officer's recommendation led him to The Opportunity Center, where he turned his life around. His favorite instructor, who had a similar journey in his adolescence, inspires him as he reflects on his transformation and expresses his desire to open his own mechanic shop.
The Opportunity Center, during the day, aids students who are on probation or have been in the past in preparing for the G.E.D. They gain vocational skills and access job opportunities through the center's partnership with WorkTexas. Furthermore, the center opens its doors to the broader community in the evenings, offering resources, necessities, and vocational training to all.
A recent ribbon-cutting ceremony marked a significant milestone for The Opportunity Center, confirming its enduring presence. Vanessa Ramirez, the Director of Strategic Partnerships, emphasized that the center's mission goes beyond serving justice-involved juveniles and aspires to benefit the entire community.
Ramirez envisions this success as a model for juvenile correctional facilities in other communities, highlighting the potential to replicate such initiatives across the country. The transformation of a former Harris County juvenile correctional facility into a hub of empowerment and support stands as a testament to the belief that positive change is attainable, even in the most challenging environments.
Source: https://www.khou.com/article/news/local/juvenile-center-transforms-houston-gulfton/285-1072f724-de62-4bd7-adff-94a0c37d4b41
---
---
Categories