Blog
---
Duval County Jail Inmate Escape: Andres Tunchez Jr. Captured
06 Nov 2023, Jail News, by brian
Andres Tunchez Jr.'s Duval County Jail, his escape, his capture, and the arrest of the man who aided Tunchez.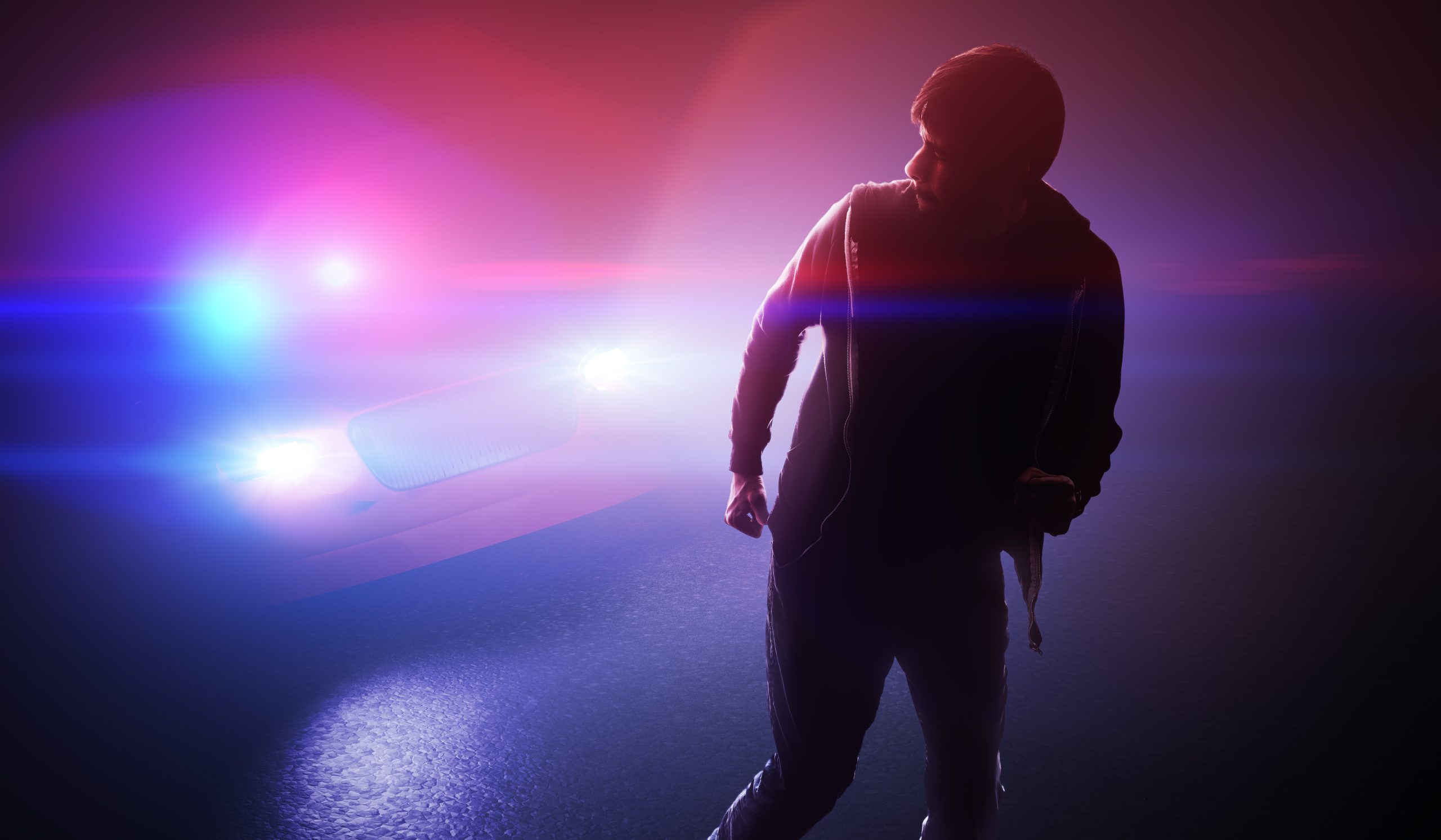 Andres Tunchez Jr., a 32-year-old inmate who had escaped from the Duval County Jail, was apprehended on Saturday evening following a weekend of intensive efforts by law enforcement agents. 
Their operation to locate the fugitive took a significant turn when they received a crucial tip from Jim Wells County Jail constable Jim Long. Constable Long alerted them to the possibility that Tunchez might be hiding in an abandoned residence in the Sandia area of Jim Wells County.
Acting on this tip, officers immediately headed to the suspected location off County Road 361 in the Sandia area. While en route, they received further information that Tunchez had entered a red Jeep and was heading west towards Hwy 359. Law enforcement officers swiftly intercepted the vehicle and conducted a felony stop, resulting in the arrest of Tunchez, who was found in the passenger seat. 
Tunchez was sent back to the Duval County Jail and charged with escape. The driver of the red Jeep, a 23-year-old from San Diego, Texas, was also taken into custody and charged with hindering apprehension. He was subsequently incarcerated at the Jim Wells County Jail.
Sheriff Romeo R. Ramirez said that medics were sent to the Duval County jail to assess Tunchez's vital signs after the inmate reported that he was feeling ill early Friday morning. He managed to get away during his transfer to a local hospital. 
A corrections officer pursued Tunchez but lost sight of him in a brushy area. This escape was clearly premeditated, and it is believed that someone assisted him in his flight, Sheriff Ramirez recounted. 
Tunchez had initially been arrested on October 25 on a warrant for aggravated assault with a deadly weapon. He was also facing charges of assault causing bodily injury, terroristic threat, and unlawful restraint.
The search for Tunchez involved various law enforcement agencies, including the sheriff's deputies, the DPS Highway Patrol, the Alice Police Department, U.S. Border Patrol Freer Sector agents, and the Jim Wells Sheriff's Office. Tracking dogs were deployed using Tunchez's abandoned sandals to locate his scent.
Sheriff Romeo R. Ramirez expressed gratitude for the Sandia community's vigilance in reporting suspicious activity, which ultimately played a pivotal role in Tunchez's capture. He noted that the investigation remains ongoing, and additional arrests may follow in connection with hindering apprehension or prosecution. Ramirez underscored the importance of cooperation and communication among law enforcement agencies and the public, emphasizing the collective effort in bringing Tunchez back into custody.
---
---
Categories