Dennis Mayotte's passing raises questions and prompts a Vermont State Police investigation at the Southern State Correctional Facility.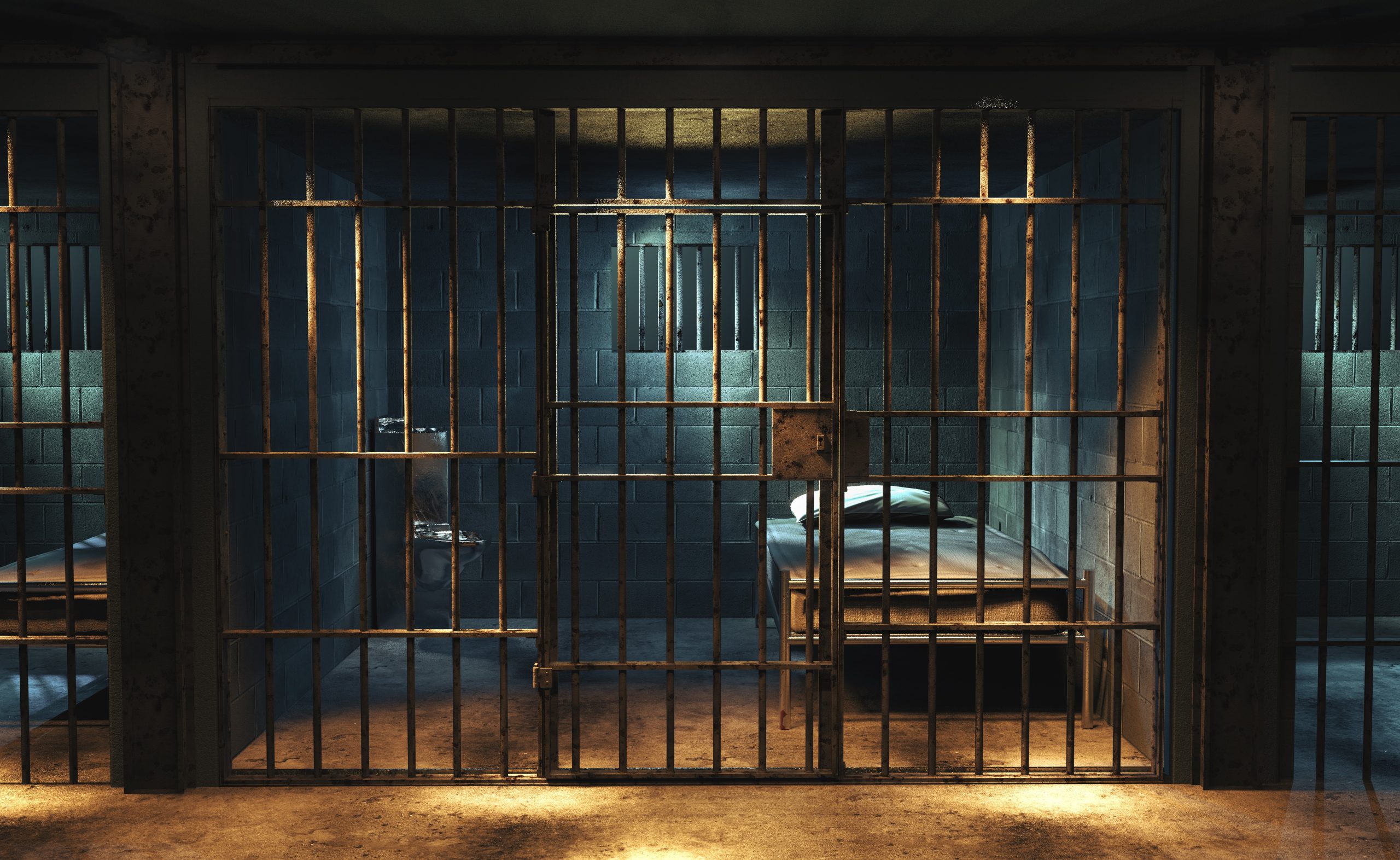 The recent death of an incarcerated individual, Dennis Mayotte, a 37-year-old resident of North Springfield, at the Southern State Correctional Facility in Springfield, is currently under investigation by the Vermont State Police (VSP). They received a report from the Department of Corrections (DOC) on Sunday regarding the prisoner's unfortunate death. The cause of death appears to be suicide.
The Vermont State Police press release states that life-saving procedures were initiated by DOC staff while waiting for the arrival of emergency medical personnel. Unfortunately, Mayotte was pronounced deceased at the scene.
Law enforcement authorities are currently conducting a comprehensive investigation into Mayotte's death. At this time, no suspicious circumstances have been identified. The chief medical examiner's office will conduct an autopsy to determine the precise cause and manner of death. Furthermore, under the standard procedure for cases where an individual dies while in prison, the Prisoners' Rights Office of the Defender General will carry out an independent review of the incident.
During an interview on Monday, Interim Commissioner Al Cormier said that on October 26, Dennis Mayotte was arrested on multiple charges, including first-degree arson. He was held in solitary confinement throughout his incarceration, with a brief stay in the hospital at some point. However, the reason for Mayotte's hospitalization has not been disclosed.
Furthermore, it has been disclosed that Mayotte was placed under suicide precautions at the time of his death. This policy required the staff to check on him every 15 minutes. The Vermont Department of Corrections will thoroughly examine the incident, which includes a comprehensive review of documentation and surveillance footage at the Southern State Correctional Facility. This examination is conducted to ensure strict adherence to established protocols.
The passing of Mayotte represents the 11th prison death of an incarcerated individual in Vermont this year.
Source: https://www.vermontpublic.org/local-news/2023-11-06/vermont-state-police-are-investigating-the-12th-prison-death-this-year
---
---
Categories