Blog
---
Death of David Tran Raises Questions About Inmate Safety at FCI Pekin
10 Nov 2023, Jail News, by brian
FCI Pekin faces scrutiny following the death of David Tran, an inmate—transparency and accountability are paramount.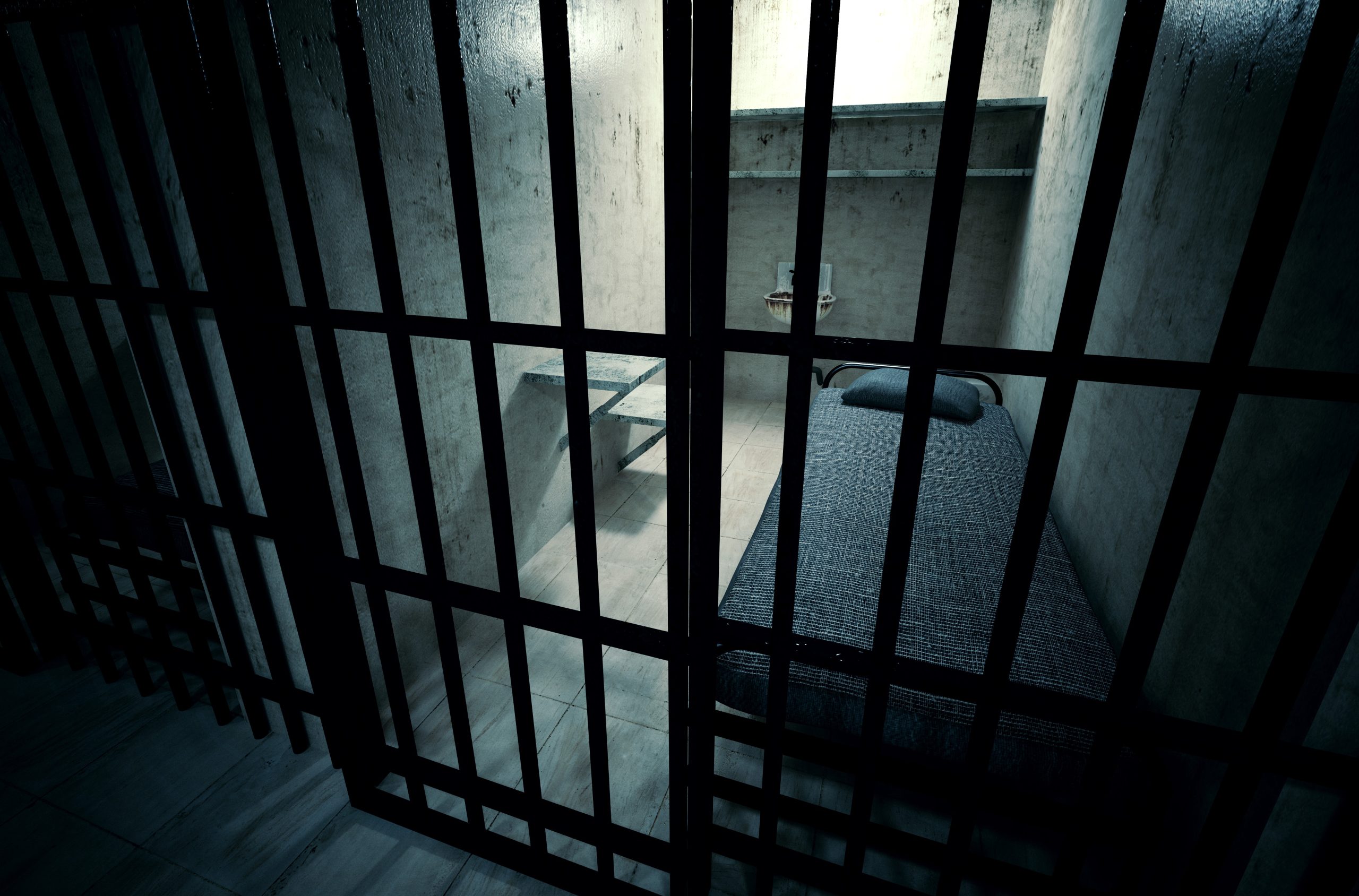 David Tran, an inmate of the Federal Correctional Institute in Pekin (FCI Perkin), died Monday morning. The U.S. Department of Justice identified him.
According to a report, Tran, 67, was found unresponsive after an altercation with a fellow inmate at FCI Perkin.
While the John Howard Association (JHA) of Illinois is a correctional oversight organization that oversees the Illinois state prison system, it does not keep track of federal institutions like FCI Pekin. Tran's death at the FCI Pekin has raised concerns, according to Jenny Vollen-Katz, the Executive Director at the JHA of Illinois.
The incident prompts broader questions about transparency and accountability. Vollen-Katz emphasized that when offenders are sentenced to prison, it is punishment, not death. She also added that the JHA believes that the closed nature of the prison system requires transparency for citizens to understand what happens within and to address issues, whether it's for the inmates or about where tax funds are being spent.
Vollen-Katz stresses the importance of challenging prison cultures that perpetuate unacceptable conditions. She advocates for transparency as a means to understand the experiences of incarcerated individuals and initiate changes to improve prison conditions. She acknowledged the challenges faced by both inmates and correctional officers due to understaffing and the need for prison reform in the United States. She predicts ongoing problems that will adversely affect many without addressing these fundamental issues.
As of this writing, FCI Pekin has not released additional information about David Tran's case or the prison's understaffing issue.
Source: https://www.25newsnow.com/2023/11/10/death-an-fci-pekin-inmate-generates-concern-inmate-safety/
---
---
Categories