Blog
---
Confrontation with officers at Clearfield County probation office ends in felony charges for Joseph Oswalt
16 Nov 2023, Jail News, by brian
Joseph Oswalt, 31, faces felony charges following a scuffle with Clearfield County probation office officers.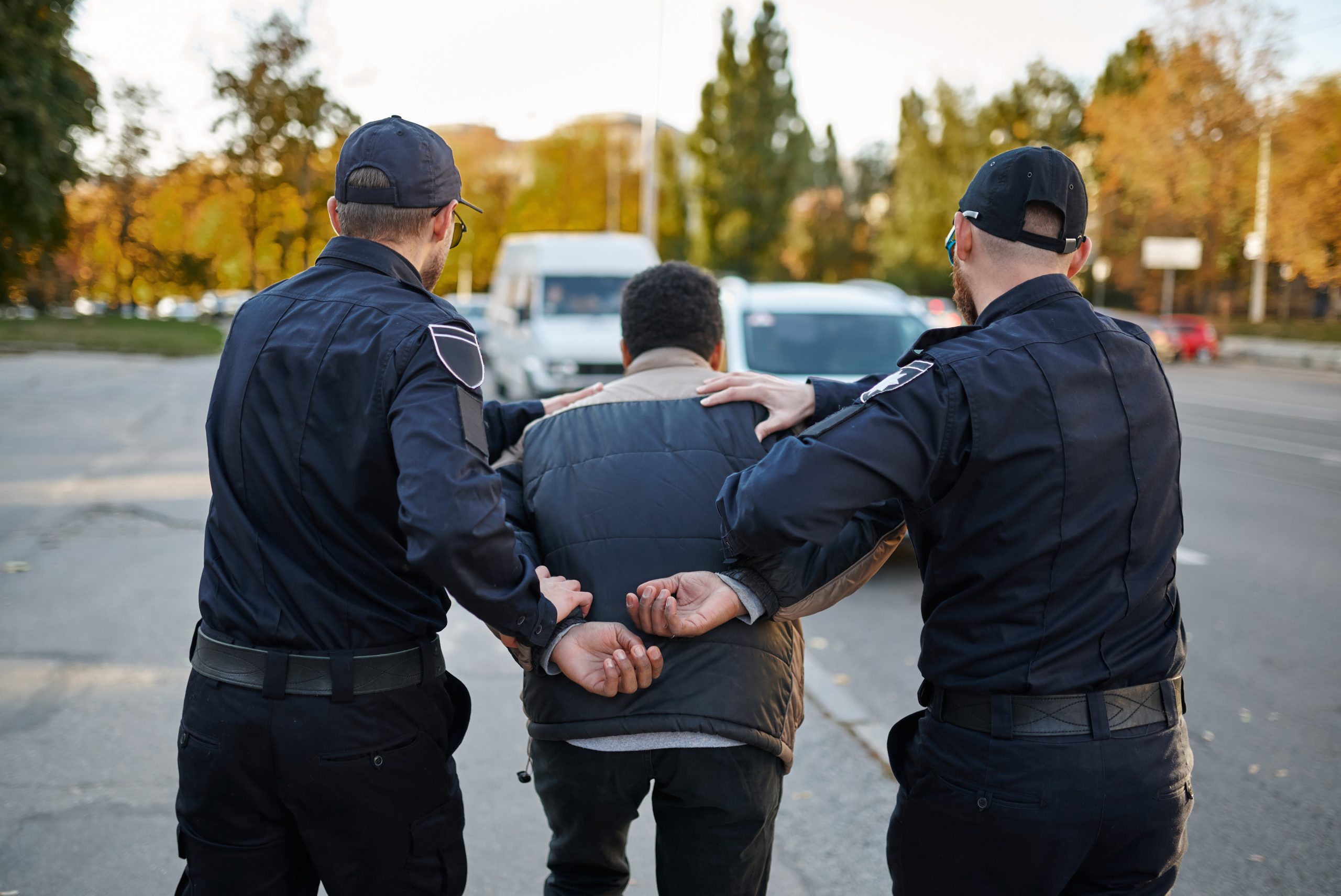 In Philipsburg, Joseph Oswalt is facing felony charges stemming from an incident at the Clearfield County probation office. According to the police, the man fought with officers during the altercation.
On Thursday, Nov. 9, Oswalt, 31, was at the office for a scheduled check-in with his probation officer. Clearfield Regional Police said the probation office called them because of a disturbance.
The Clearfield County Sheriff's Department had an open warrant out for Oswalt's arrest, and his probation officer knew about it, according to a criminal complaint. The probation officer informed the sheriff's office that Oswalt was at the probation office.
Sheriff's deputies allegedly heard Oswalt say, "I'm not going to jail," when they came to arrest him. After that, Oswalt attempted to exit the office but was stopped by the deputies and police. As Oswalt persisted in trying to get to the door, according to the police, he started fighting with the deputies.
According to the complaint, a holster containing a Taser broke and fell off a deputy's belt during the altercation. In court documents, police noted that the situation was dangerous as there was a risk that Oswalt could have easily picked up the taser.
Oswald was eventually brought into custody before the arrival of Clearfield Regional Police, who were called to the office to assist the deputies.
Oswald was carried outside after refusing to walk to the sheriff's vehicle, according to the complaint. Oswald reportedly kept flailing his body aggressively and damaging a wall with his head while he resisted arrest, according to the police.
After being taken to the Clearfield County Jail, Oswald once again fought with officers, according to the police. The fight caused a loaded magazine for a pistol to fall off of an officer's belt. This was the second occasion, according to the police, that Oswald had made an officer momentarily lose control of a weapon or weapon accessory.
Before being placed in a cell, Oswald allegedly tried to spit at and bite an officer. In the jail incident, it took twelve officers to control Oswald, according to court filings.
On Tuesday afternoon, Oswald was arraigned and is currently held at the Clearfield County Jail on $50,000 bail. He's charged with two felony counts of aggravated assault, followed by one felony count of disarming a law enforcement officer. Additionally, there are two misdemeanor counts of assault, along with ten other related misdemeanors and summary charges.
Source: https://www.wtaj.com/news/local-news/man-charged-for-fighting-officers-at-clearfield-county-probation-office/
---
---
Categories