Blog
---
Alex Garcia Steps into Deputy Director Position at Utah Department of Corrections
16 Nov 2023, Jail News, by brian
The Utah Department of Corrections has appointed Alex Garcia as the new deputy director, bringing two decades of law enforcement experience.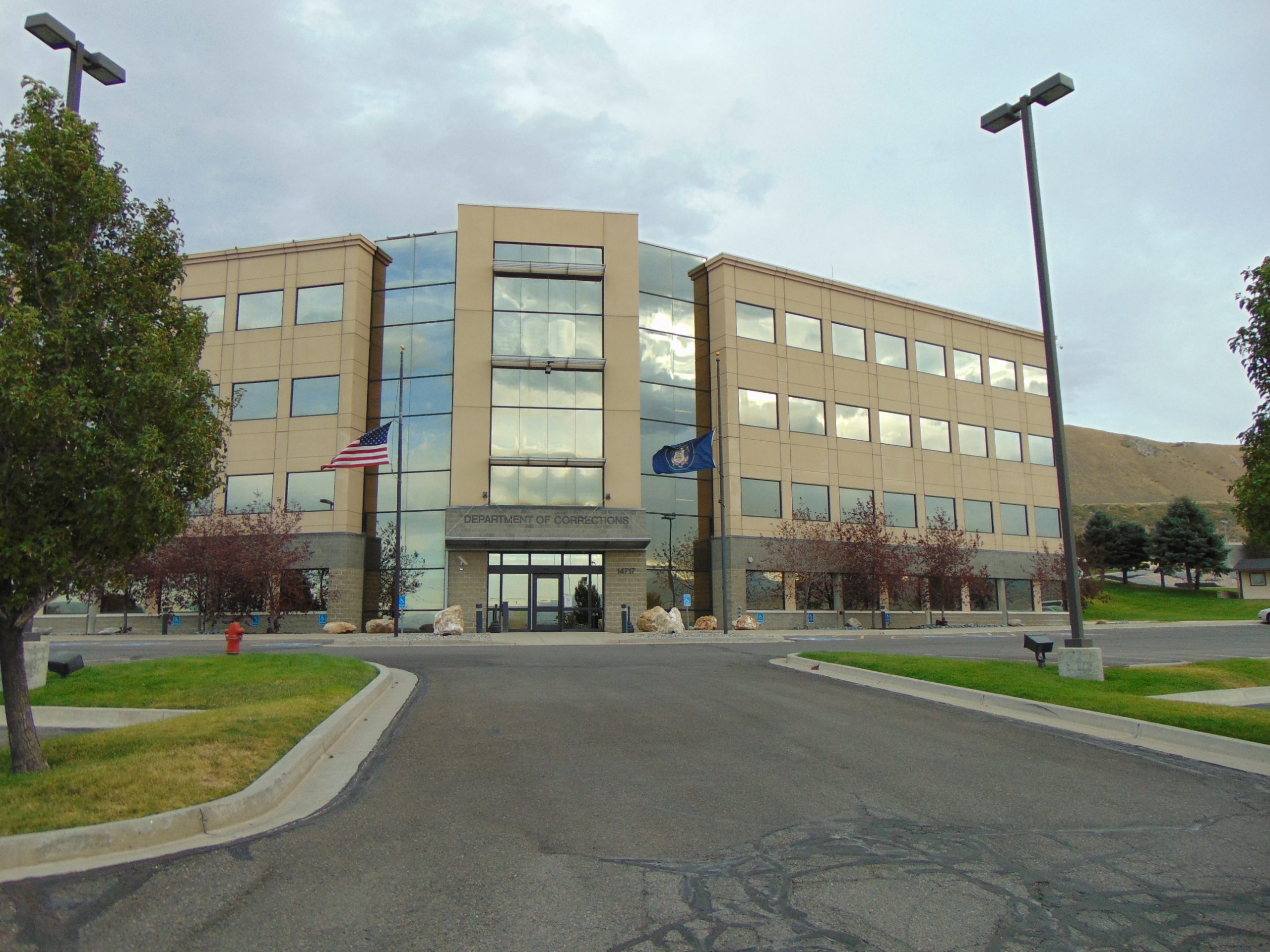 The Utah Department of Corrections has appointed a new Director of Adult Probation and Parole, who will officially start in the position on November 27.
According to the Department of Corrections, Director Dan Blanchard will take on a new post focusing on special projects, while Alex Garcia will take over as Adult Probation and Parole's (AP&P) deputy director.
After 20 years in law enforcement, Garcia most recently served as the Department of Public Safety's deputy director of Peace Officer Standards and Training. He has held positions as a task force officer for the Drug Enforcement Agency and the State Bureau of Investigation, as well as a state trooper with the Utah Highway Patrol.
According to Utah Department of Corrections executive director Brian Redd, change can bring a fresh perspective and new ideas to the organization. Blanchard has been employed by the Department of Corrections since 1997 and has held his current position as the AP&P director since 2018.
Redd said that they are constantly assessing the structure and needs of their department. They said they are confident in what Alex Garcia brings to the table and are looking forward to his leadership.
According to the website, the Utah Adult Probation and Parole Department monitors 11,500 individuals who are on probation and 5,800 individuals who are on parole. More than 600 people work for the agency.
The AP&P agency oversees offenders on probation or parole. According to the Department of Corrections, AP&P agents supervise the reintegration of offenders into society by providing them with food, work, housing, and counseling.
Source: https://www.abc4.com/news/local-news/utah-department-of-corrections-appoints-new-adult-probation-and-parole-director/
---
---
Categories