Christopher Latham Jr.'s severe beating at Staton Correctional Facility and Ventress shows a pattern of safety issues in Alabama prisons.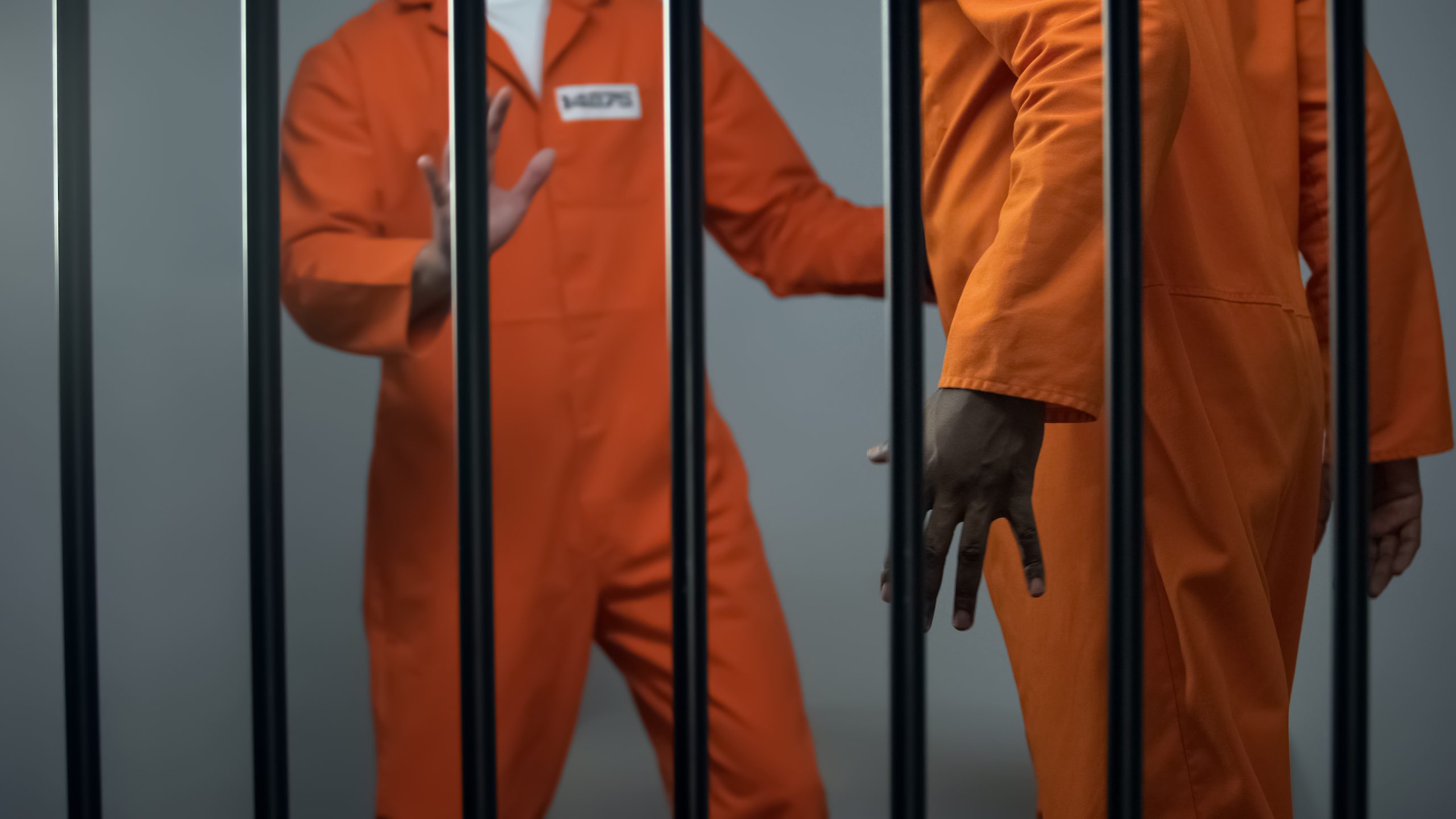 In a distressing incident at Staton Correctional Facility, Christopher Latham Jr. was brutally attacked with a weight, a prior assault where, according to reports, an inmate was "rented out" and sexually assaulted before being beaten to death at the same prison.
Based on a report from the Alabama Political Reporter (APR), the assault in August left Latham with severe head injuries, including swelling and bloodshot eyes. Despite surviving, he met a tragic end in another Alabama prison, where he was beaten to death last month over a $10 debt.
The incident comes in the wake of another alarming case at Staton, where Daniel Williams, 22, was tortured, beaten, and raped for several days last month, just before his scheduled release. Williams, a father of two, had been serving a one-year sentence for second-degree theft. He was found unresponsive in his cell. This month, he was removed from life support and died four days later.
Eighteen years ago, at the age of 22, Latham was jailed for an armed robbery of a Waffle House restaurant with a weapon. Meanwhile, despite it being his first felony conviction, he was sentenced to 20 years behind bars.
Latham was hospitalized after being attacked with a heavy weight by another inmate at the Staton Correctional Facility. According to sources, despite the severity of his injuries, he was never examined for brain bleeding.
First, he was moved to the Ventress Correctional Facility, where he was severely beaten over a small prison debt. Latham suffered head trauma. He was put on life support before his family decided to remove him from his ventilator.
According to his uncle, Latham suffered physical abuse from his stepfather and lost his mother to cancer when he was a teenager.
Kevin Hyatt stated that he does not excuse Christopher Latham Jr. for what he did. But he didn't deserve to die in prison.
Prison officials informed Hyatt, despite him being a marked man, that there was no protective custody option available at Ventress due to overcrowding. Latham had less than two years left to serve until his scheduled release.
The Williams family criticized Alabama prison officials for a lack of oversight, stating that they initially believed he died from a drug overdose, according to APR. But they later learned in surprise that he had been "tied up, beaten, and rented out for two to three days" by another inmate.
The incidents coincided with the Department of Justice suing Alabama for failing to curb extreme violence at the hands of guards and other inmates at its correctional facilities.
Source: https://nypost.com/2023/11/14/news/alabama-man-beaten-beyond-recognition-in-same-prison-gang-rented-out-and-murdered-inmate/
---
---
Categories